AbleGamers launches new accessibility website
Accessible.Games provides means to connect developers and players with disability to help design more accessible games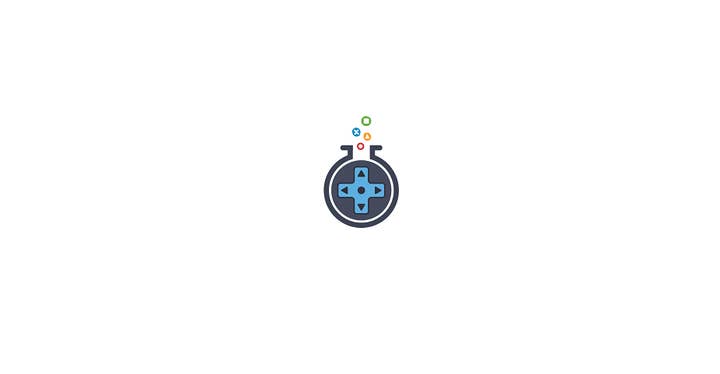 Gaming accessibility charity AbleGamers has launched a new website in an effort to connect game developers and players with disabilities.
Through Player Panels, AbleGamers hopes to make games more accessible by getting players with disabilities directly involved.
Speaking with PCGamesN, an AbleGamers spokesperson said: "The panels give players with disabilities a way to have their voices heard within the industry by testing games and directly providing feedback, while developers are able to bring an idea or an in-progress project to players with disabilities to gain deep insight and valuable accessibility feedback."
Accessible.Games also provides heaps of information on Accessible Player Experience, such as the 22 design patterns which include everything from remapping controls, to being able to undo actions in gameplay.
The new website comes during an on-going industry debate around accessibility in games, sparked off by From Software's latest title, Sekiro: Shadows Die Twice.
It's the latest addition to the growing suit of accessibility tools for gamers, such as the Xbox Adaptive Controller which Microsoft released last year with help from UK-based charity SpecialEffect.