Aardman and Nominet launch "kiddy-coder" contest
Combines Scratch coding platform with Shaun the Sheep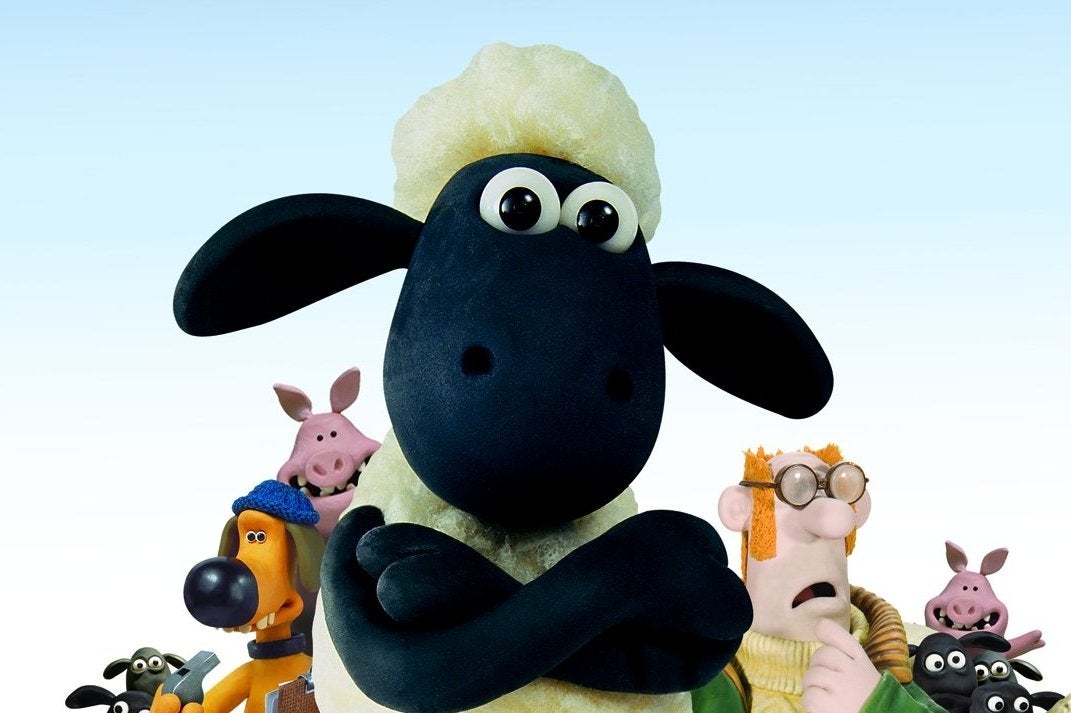 Aardman Animations is best known for Wallace and Gromit and jokes about Wensleydale cheese, but the company has now partnered with Nominet Trust to launch a game development contest for children.
The competition will allow young people and their educators to access Shaun the Sheep assets to build online games on the Scratch coding platform. The competition closes in September, and the winner will receive a visit to Aardman Animations to see their game developed by the Aardman team.
"Here at Aardman we all have a huge passion for games and spend the majority of our time producing them for children," said creative director Ricky Martin.
"Shaun the Sheep has a huge fan base and we hope that making Shaun assets available on Scratch will attract children who had never even thought they could make their own games. We can't wait to see what amazing ideas the children come up with!"
For more information on the competition, kids, school teachers and families can visit the official site.
"Children are eager to make their own projects online, but many don't have the opportunity to do so," added CEO of Nominet Trust Annika Small.
"Combining digital making with young people's everyday interests is a great way to create digital activities that are relevant and fun. This is why we are really excited by this partnership with Aardman Animations and the launch of Shaun's Games Academy."