A guide to creating sound and music for mobile games
King's audio director Vanesa Tate discusses the five things you should think about when creating music for mobile games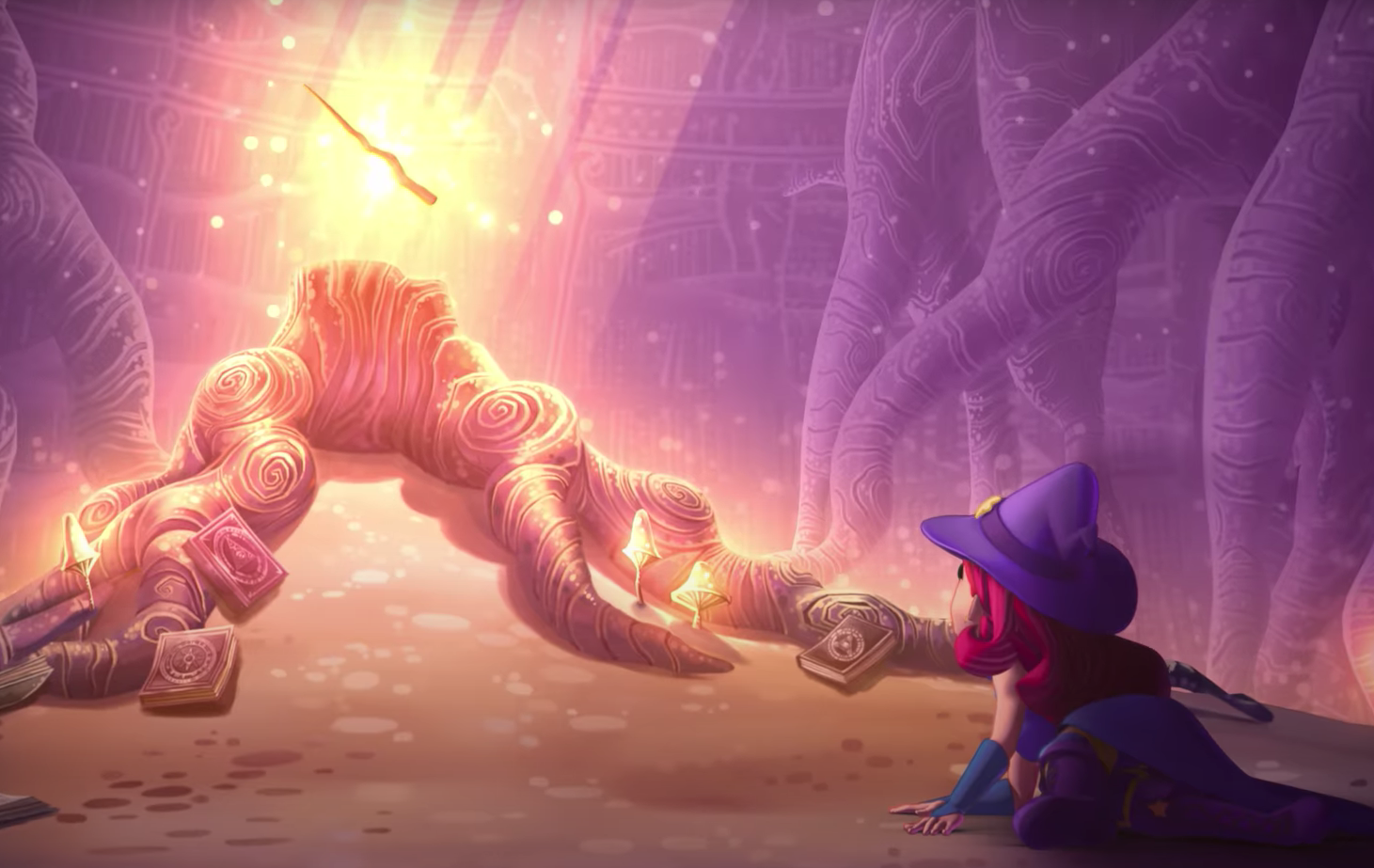 Music and sound will bring a game to life and have the power to entirely transform a player's experience. Music can transport you to another place. It can be emotional and visceral, and when paired with the right pictures, help storytelling become so much richer.
We seem to instinctively know the power of music in film, but it can have the same impact in every game, including mobile games. Here are the five things you should think about when creating music for games.
Strike the right chord from the outset
It is important to be involve audio early on in the development process. Even at the concept stage, you should be feeding in your own creative thinking to help set the tone, atmosphere and overall feel of the game.
Audio is an essential component of any game, and it's important to be involved early on in the development process
If you're working with a big studio, start by having conversations with the creative teams, including those who are building the narrative, art design and gameplay. After this, speak to the tech teams to make sure you understand the potential impact of the tech features on your creative workflow. Everyone will bring new ideas to the mix and your job is to bring them to life through the audio.
Sound or music? Know where to begin
Working out where to start can be hard. Take the time to absorb the creative DNA given to the game, from the narrative and tone, to the visual style. It's important to immerse yourself in the player experience and play the game.
For example, at King, the audio team is spread across different locations, and therefore we set up weekly playtests where we all play the game at the same time. At the end of the session we discuss via video conference our findings, which are tracked in a shared drive.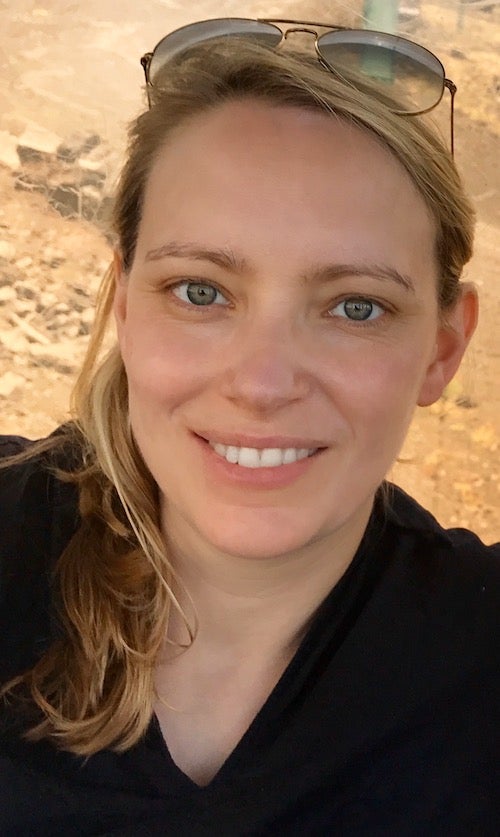 We tend to start by writing the music track and thinking about the overall sound palette, which ranges from UI sounds to SFX. The music could either be the main theme or a mood track, but it should convey the creative DNA of the game. This provides a helpful starting point for further compositions.
When creating audio for a mobile game, one has to take into account the processing power of the device, which is limited compared to consoles, as well as the memory budget allocated to the game.
Our music budget, for example, is smaller compared to AAA games. We have fewer channel configuration options with most mobile devices, and less real-time processing power. The use of headphones and mobile device speakers also affect how sound effects and music come across, so attention needs to be paid to the frequencies being used. It is challenging to make a "small" game sound good with such limitations. However, these are pure technical limitations rather than creative ones.
Find your inspiration
Inspiration can come from many sources -- it could be cultural or personal influences, films, concept art, other video games, and importantly, members of your team.
For example, with Candy Crush Friends Saga, the music was an adaptation of Candy Crush Saga but with a more "friendly and human" feel. We added more vocals to the music, making it warmer and more comforting. We went to great lengths to get it right, including recording the soundtrack with the vocal group Voctave in Orlando, and the session musicians at Reservoir Studios in New York.
Getting to know what the game team is looking for by using existing reference tracks is a great way to sound them out on what their brief really means, and what styles they like. It will help you nail down where to begin. Once you've done this, listen to the work of other composers that matches the creative brief, which we did for Bubble Witch 3 Saga by using John Williams and Tchaikovsky as references.
Work out how the style of others has evolved with time and explore the influences behind the music to help you build a fresh new sound. When we started working on Candy Crush Soda Saga, the game team wanted to try out everything from soul to electronica. Eventually, we decided to go for a French feel, and ended up using a musette in the soundtrack.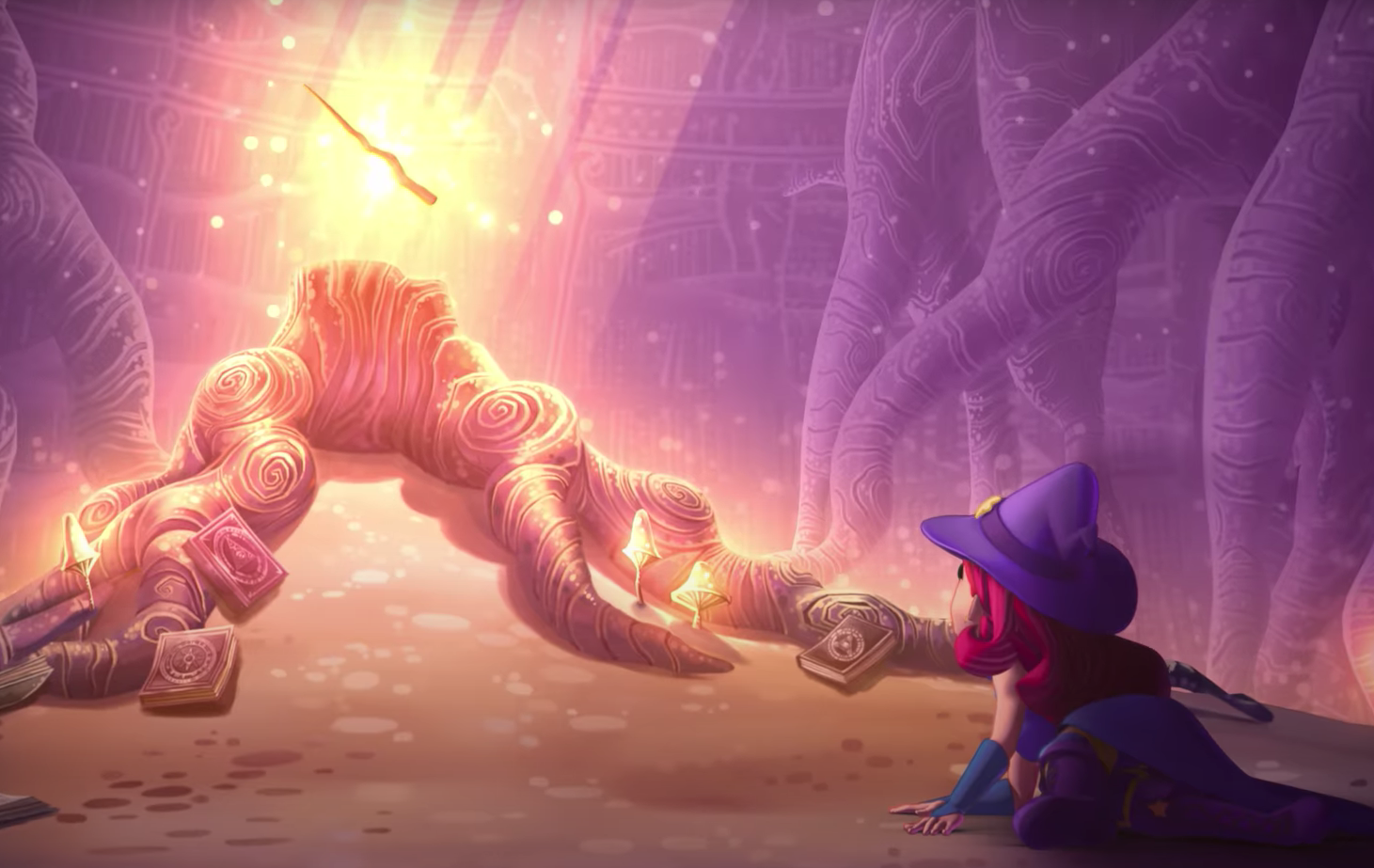 Find the right harmony
Finding the right balance between sound and music can depend on the genre of the game, but the audio in any game should always blend together seamlessly and enhance gameplay.
While music helps convey the right emotion throughout, sound effects enhance gameplay at specific points by signalling a reward to the player for a certain action -- for example, the deep Candy Crush Saga voice saying 'Divine!' when smashing a colour bomb.
To allow for either the sound effects or the music to take over when one is more important to gameplay, adopt dynamic mixing techniques. This is more important than ever when working with mobile games, as there's a need to ensure there's no harsh sounds or conflicting frequencies for players on their devices or headphones.
Nail the full package
Like any good piece of art, sometimes it can be hard to decide when you're finished. Many of us could keep going forever and it can be a skill in itself working out when to stop. A good tip is to go back and revisit the creative brief, to ensure that your audio conveys the right emotion. Remember that music in games is rarely played in isolation, so try it together with the sound to ensure the overall soundscape is harmonious.
Finally, always make sure to build in enough time to allow yourself to listen to your audio with fresh ears, having had a day's break from it. This is key in making sure any piece still feels right and allows you the space creatively to really nail it and ensure what you've created is the full package.
Vanesa Lorena Tate is King's first audio director. Before moving to the games industry, Tate worked as a freelance audio director, composer and editor for films. In 2010, she began working at EA as an audio director for their Need for Speed franchise, then continued her work as an audio director on AAA games such as Amazon Grand Tour, Project CARS and Project CARS 2.