9 million Russians playing Crytek's Warface
Free-to-play FPS keeps on growing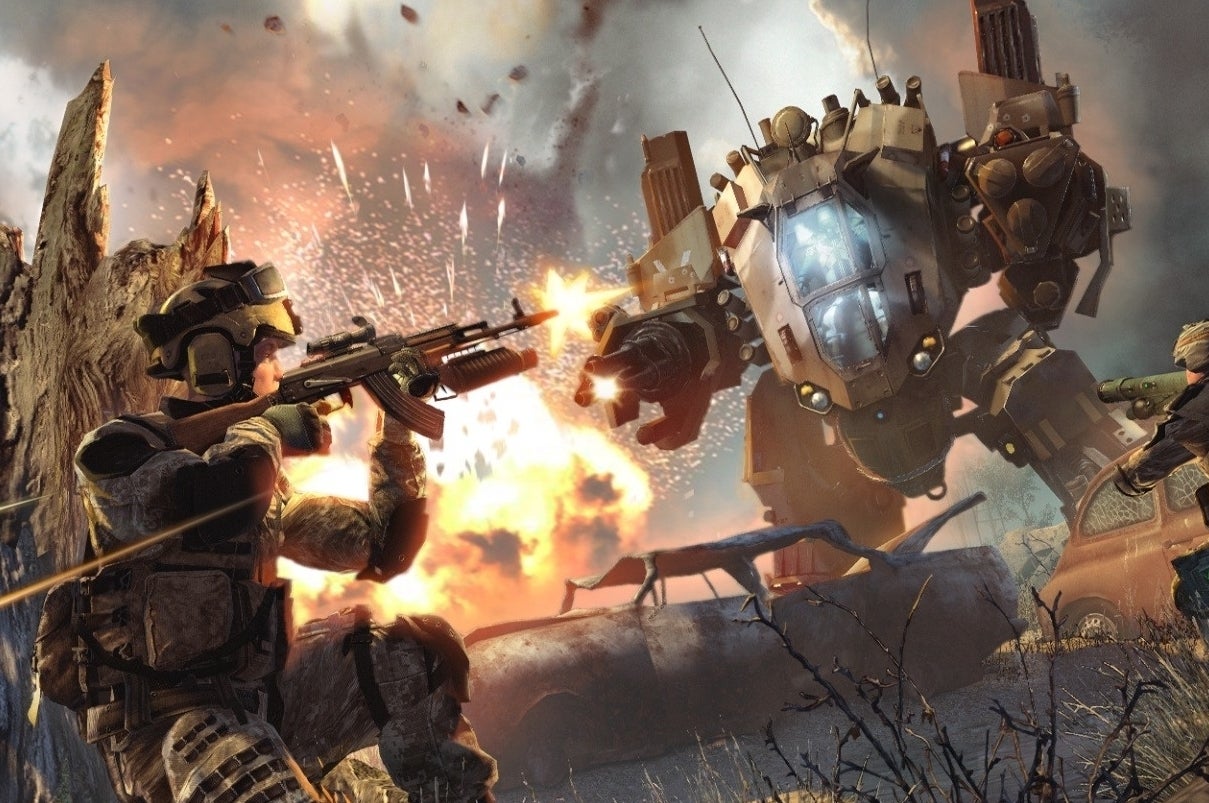 Crytek's freemium FPS Warface has over 9 million registered players 12 months after it was released.
The publisher has celebrated the first year anniversary of the shooter's debut in Russia by releasing a few selected statistics. For instance that 5 per cent of the players using Mail.Ru's servers come from beyond the country's borders, from territories like Belarus, Kazakhstan and even (for two players at least) Zimbabwe.
It means the game has seen significant growth in the last five months in November last year Crytek reported that Warface had 5 million players in Russia. The game attracted 1 million players in its first month.
"Reaching the five million registered users mark speaks volumes about the quality and appeal of Warface," Vladimir Nikolsky of Mail.Ru, the game's Russian publisher, said in November.
"With a combination of first-class visuals and game play that is second to none, Warface stands out from the crowd and promises to attract even more attention from players in the future."
The game is currently in closed beta for the US and UK.