87% of classic video games are 'critically endangered', says game history organisation
Preserving classic video games has become increasingly difficult, according to the Video Game History Foundation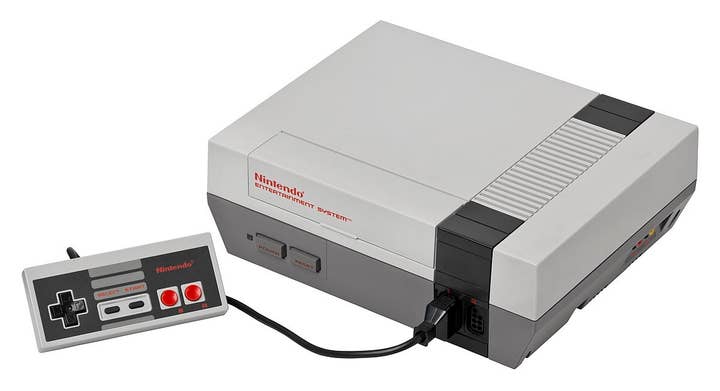 A large portion of classic video games released in the United States are unobtainable, according to a new study.
The Video Game History Foundation has conducted a study in partnership with the Software Preservation Network on the availability of games released before 2010.
According to the study, 87% of retro games are "critically endangered" in the US, as they are difficult to play in their physical and digital forms.
Only 13.27% of classic games are readily available to play, in that consumers don't need to rely on travelling to a library, maintaining vintage gaming hardware, using an emulator, or piracy to play these games.
For example, only 5.8% of games across the Gameboy family of handhelds are still available to buy digitally, while on the Commodore 64, just 4.5% of games analysed are on sale via digital stores.
The number of games that are re-released are significantly low, especially games released before 1985 which represent 3% of the current market.
While libraries and archives like the Video Game History Foundation and Software Preservation Network can digitally preserve these games, they are restricted from sharing them due to copyright laws.
Earlier this year, Nintendo closed its Wii U and 3DS digital storefronts, which was a major blow to the digital availability of games on these consoles.
In July 2022, Chris Young, librarian and curator of the Syd Bolton Collection at the University of Toronto Mississauga, told GamesIndustry.biz that "it's going to be a lot harder to preserve games like we'd been used to before now" due to games being constantly updated.
"Keeping track of the changes to those games over time is pretty much impossible, to a certain degree," he added.
Sign up for the GI Daily here to get the biggest news straight to your inbox