8-Bit Funding purchased by Indie Game Magazine
Crowd-funding site under new management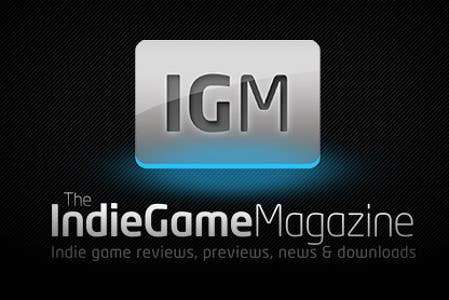 International crowd-funding site 8-Bit Funding was acquired by the management behind websites Indie Game Mag and DIY Gamer last month.
"8-Bit Funding is an excellent game focused funding platform that we believe never got the attention from game fans and developers that it deserved," said Indie Game Magazine's Mike Gnade.
"We look forward to resurrecting the site and creating excitement about amazing new indie games."
8-Bit Funding charges 5 percent on all projects, from titles from independent developers to board and card games. The projects will be cross promoted by Indie Game Mag and DIY Gamer.