Report: 79% of games industry workers support unionisation
UNI Global Union surveyed workers from 29 countries, majority face low pay, discrimination, more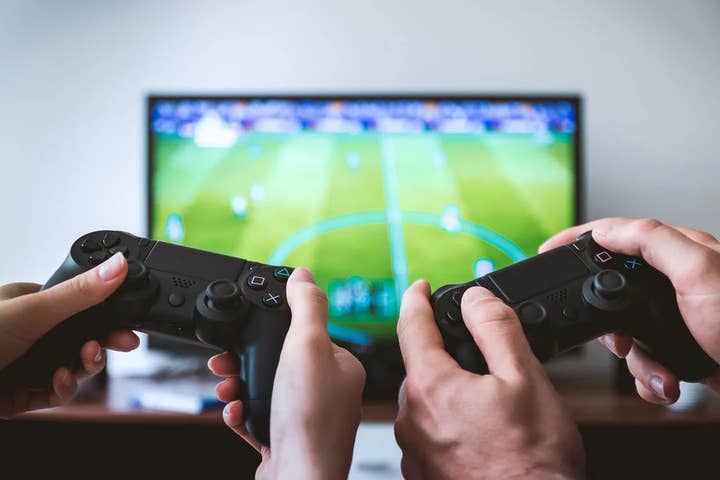 A majority of workers in the games industry would join a union after facing poor workplace conditions, according to a new report from the UNI Global Union.
The firm surveyed industry employees across 29 countries, and found that 66% experienced low pay, 43% faced inadequate benefits and excessive work hours, while 35% dealt with workplace discrimination or harassment.
It also reports that 79% of respondents expressed support for unionising their places of work. 15% were neither for nor against, and 6% voted against it.
Low pay was particularly prevalent in Europe, with 77% of workers in the region citing it as an issue. Gender discrimination was also a stark statistic, with 46% of women and 43% of non-binary respondents mentioning gender-related problems.
"This ground-breaking report reveals global trends of recurrent employee dissatisfaction that make working in the digital entertainment industry unfair, unequal and unsustainable for many workers," said UNI Global Union general secretary Christy Hoffman. "Video games workers are coming to Berlin to deliver a strong message to the titans of the sector: it's time to fight for our rights -- we are going union."
The report is hot off the heels of Activision Blizzard subsidiary Raven Software forming the first major US video game union, which is to be recognised by Microsoft following the company's acquisition of the pair.
Staff at outsourcing firm Keywords Studios also recently voted in favour of a union, following earlier accusations of crunch and not allowing staff to work remotely during the COVID-19 pandemic.
Australia also saw its first games industry union come together this year; Game Workers Unite is set to rebrand as part of a mission to improve working conditions for video game professionals in the country.