6waves to launch new mobile traffic exchange WaveX
Leading social and mobile publisher offering free cross-platform promotional service to mobile devs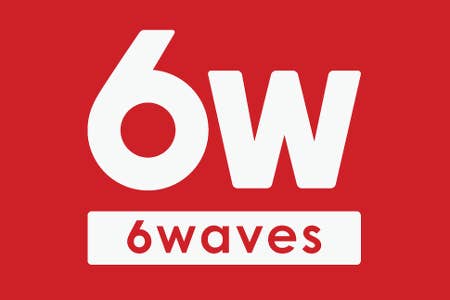 6waves has today announced the launch of a new platform called Mobile Traffic Exchange. The new WaveX platform is intended to help grow user acquisition by allowing developers to spread games on multiple platforms. WaveX is being launched for free - a move intended to help make 6waves an even larger player in the publishing world for mobile and social games.
"Developers asked us about the potential for cross-promotional deals. We listened. We built WaveX in response to their requests and decided to make it available not just to those who asked, but to all developers," said Jim Ying, senior vice president of Publishing, 6waves.
"With the launch of WaveX, we look forward to working with an expanded pool of independent developers from around the world to help them grow the global audience of their games," said Josh Burns, director, Products at 6waves.
WaveX is currently available to those interested completely free of charge.