Spry Fox wins ownership of Yeti Town as part of Triple Town settlement
Copyright case victory vindicates developers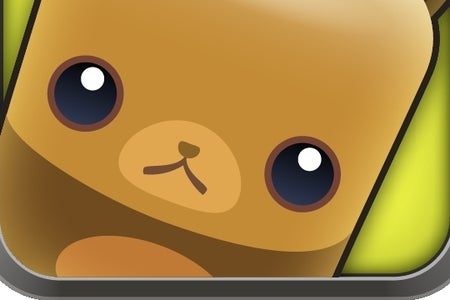 Spry Fox boss David Edery has revealed to GamesIndustry International that ownership of the Yeti Town IP has been transferred to his company as part of the settlement reached with 6Waves last week.
The out of court arrangement was the end of a long-running legal confrontation in which Spry Fox accused 6Waves of stealing the prinicples behind its match 3 title Triple Town during the consultation process after 6Waves was engaged to publish the game to mobile. Instead of publishing the game, 6Waves instead published an almost identical copy called Yeti Town via a mobile company which it acquired very shortly afterwards.
6Waves initially denied the move, calling it "all part of the process". Edery says he's glad to be moving on from the issue.
"We have amicably settled our lawsuit with 6waves. We are very happy with the outcome and glad to be finished with this matter. The full terms of the settlement are confidential, but I can disclose that as a consequence of the settlement, ownership of the Yeti Town IP has been transferred to Spry Fox. We look forward to putting 100% of our time and energy into our games, like the upcoming Leap Day, Steambirds 2 and Panda Poet mobile."