5th Planet adds industry writer to dev team
Inside Social Games' Mike Thompson joins Legacy of Heroes studio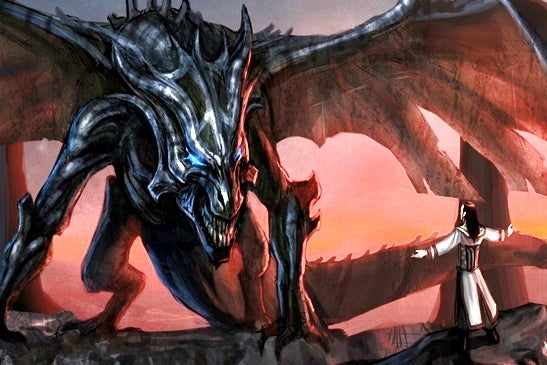 Former industry journalist Mike Thompson has made the move from writing about games development to working in it, becoming 5th Planet Games' creative writer.
"5th Planet's games feature richly detailed characters and wonderfully elaborate plotlines that are really central to the whole experience, and they make even the most fictitious of worlds seem incredibly real," said Thompson.
"I am proud to help carry on the 5th Planet Games tradition of developing core games that are not only fun to play but captivating to read as well."
Thompson is best known for his work on Inside Network's Inside Social Games site, but also contributed to outlets like The Escapist, Gamezebo, and Ars Technica.
"We could not be more excited to welcome Mike to the 5th Planet team," added CEO Robert Winkler.
"His knowledge of the industry is incredible, his writing skills top-notch, and his creativity contagious, but it was his passion as a gamer that really let us know he was the right person for this critical role."
5th Planet Games is a free-to-play developer and is behind online games like Dawn of the Dragons, Legacy of a Thousand Suns, Clash of the Dragons and Legacy of Heroes.