505 Games publishing Starbreeze titles
Both companies announce worldwide publishing partnership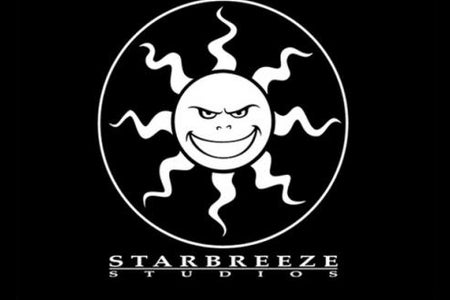 Publisher 505 Games and developer Starbreeze Studios have announced a partnership to publish Starbreeze's Payday 2 and P13 worldwide in 2013. P13 is the working title for Starbreeze's upcoming action-adventure game developed in conjunction with Fares. Payday 2 is the sequel to Payday: The Heist, being developed at Starbreeze subsidiary Overkill Studios.
"Our partnership with Starbreeze Studios is a testament to 505 Games' commitment to working with top development talent," said Ian Howe, president, 505 Games North America. "In addition to working with an amazing studio we are also honoured to partner acclaimed Swedish film director Josef Fares whose creative genius is bringing P13 to life."
"When we started to plan the next steps for Starbreeze we wanted to find a partner, not just a traditional publisher, and 505 Games fit that criteria," said Mikael Nermark, CEO and president of Starbreeze. "We feel that this collaboration can grow into a long-term partnership."
Both titles will be available to download, but no specific platforms were mentioned.