505 Games buys Ghostrunner IP for €5m
But Polish publishing partner All In Games will still receive share of profits from 2020 sci-fi action game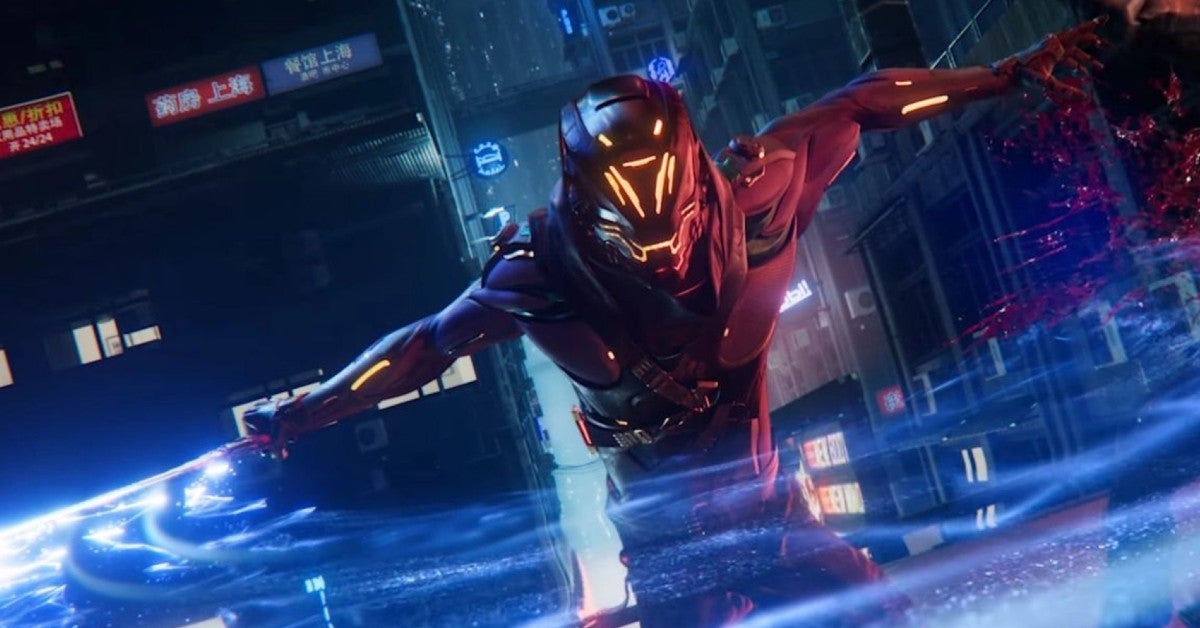 505 Games has added a new franchise to its portfolio in the form of cyberpunk ninja action outing Ghostrunner.
The company worked with Polish publisher All In Games on the game's initial release back in October 2020, and now takes full control of the IP as well as "all licenses for the technological solutions used in the game."
The acquisition cost €5 million. As stipulated in the original publishing agreement, All In will continue to receive a share of profits from the game's ongoing sales.
According to All In CEO Piotr Żygadło, 505 originally competed with his firm to acquire the Ghostrunner IP ahead of launch but the two companies were "unable to reach a mutually beneficial agreement at the time."
Ghostrunner recouped its €2.5 million production costs on launch day and sold more than 500,000 copies by the end of 2020, with All In expecting sales to reach one million later this year.
Next-gen versions of the game will be released by the end of 2021, as well as a version for Amazon's Luna cloud gaming service, and three DLC packs.
"Ghostrunner quickly turned out to be huge success, which convinced [505 Games] to submit an offer -- one of those 'hard to refuse' [offers]," said Żygadło.
The €5 million will be spent on growing All In Games. The publisher has 20 games due for release this year, including Chernobylite and War Mongrels.
Update: For the record, an earlier version of this article quoted All In's CEO as saying 505 Games "was not willing to pay the price we expected" for Ghostrunner's IP rights in previous negotiations. The company has since updated this statement to: "We were unable to reach a mutually beneficial agreement at the time."