40% of UK games companies back a free-to-play future
Early findings from UKIE survey show embracing of new business models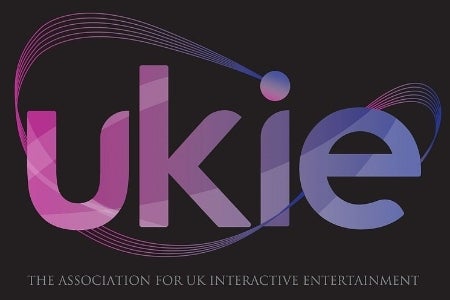 More than 40 per cent of UK games companies are backing the free-to-play business model, according to early findings from a survey conducted by trade body UKIE.
While 40 per cent see free-to-play as a dominant and sustainable revenue model, 30 per cent of respondents are still not convinced or disagree that free-to-play will be a significant business in the future.
The interim results will form part of a wider research project from UKIE, analysing the most successful business models operating in the games industry.
"The interim snapshot of our business models survey is already generating interesting results," said UKIE CEO Jo Twist. "Although there is no clear winner, perhaps there is an indication that there is growing belief that microtransaction based models for the games industry are here to stay.
"Our final report will have the full analysis of the data to see if the confidence in free to play is justified and what the confidence levels are like in other existing or emerging business models."
The survey remains open for a few more days, and all respondents will be entered in a prize draw to win a free space at the UK stand at GDC San Francisco next year. All participating business will also receive a free executive summary of the final report and be invited to join UKIE at a reduced rate.