3DS tops 15 million sold in US
New 3DS pushes handheld hardware sales up 50% year-over-year, but pace still trails Nintendo's previous portables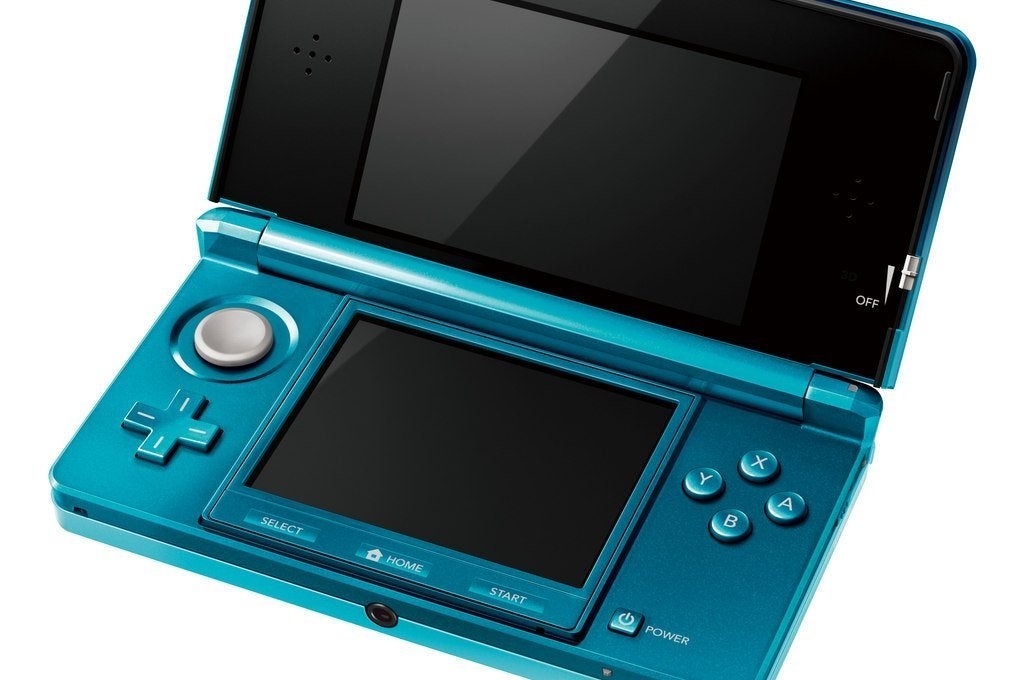 The 3DS family of systems has sold more than 15 million units in the US lifetime-to-date, Nintendo announced today. Citing internal sales figures, the company said the handheld has become the eighth Nintendo platform to hit that milestone.
On top of that, the 3DS has been gaining sales momentum this year thanks to the launch of the New 3DS in February. Over the first six months of the year, 3DS hardware sales have been up more than 50 percent year-over-year.
"While crossing 15 million units is certainly a significant milestone, we are equally excited about the new momentum we've created in 2015 thanks to new hardware and an unrivaled library of software," Nintendo of America executive VP of sales and marketing Scott Moffitt said. "With more great games on the way and a hardware system for every type of gamer, 2015 is shaping up to be one of the stronger years yet for Nintendo 3DS in the United States."
Despite the improvement, the 3DS is still significantly trailing the performance of its predecessors. Through March of this year, Nintendo reported the system had sold a total of 17.5 million units in the Americas over five fiscal years. The DS, Nintendo's best-selling platform ever, moved 29.9 million units over 10 years. The Game Boy Advance sold 41.6 million over seven years in the Americas, while the original Nintendo Game Boy sold 44 million units in just five years.