3DS - Nintendo's new template for success
It may not match its predecessors, but the way Nintendo overcame the 3DS' shortcomings is something it can build upon
The 3DS is Nintendo's worst performing mainline portable console. The company expects to have shipped 72m units of the console by March next year, which is under half of what its predecessor achieved.
It's also a genuine success story that has defied expectations, and provides Nintendo with the evidence it needs to convince shareholders that it can still play a major role as a platform holder.
3DS sales are strong. It may not compare with the pop culture phenomenon of the DS (154m sales) or the Game Boy (118.7m), but those also happen to be the second and third best-selling games machines of all time (beaten only by PS2) - so that's perhaps not surprising. A better comparison is with the Game Boy Advance, which sold 81.5m consoles over nine years - a statistic that compares favourably with Nintendo's more recent portable.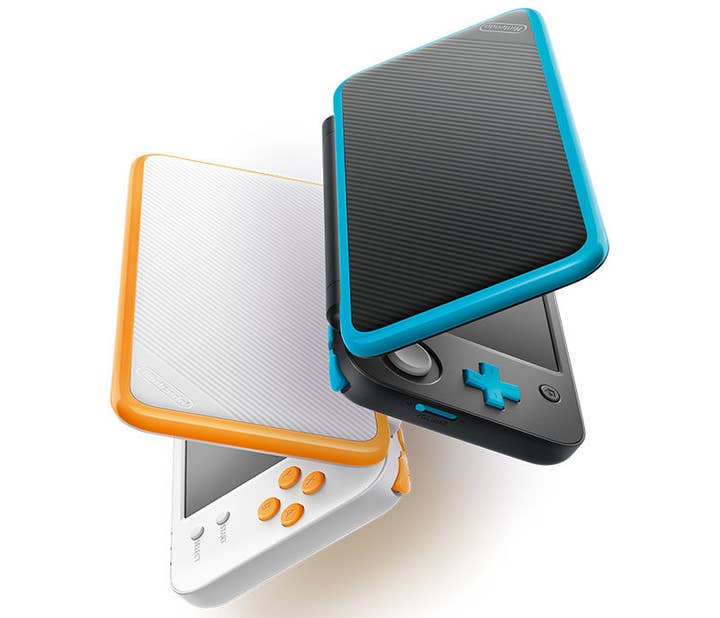 3DS was born into a world where the iPhone exists, which led many to predict its lifecycle would be short. Its launch was a troubled one, too. It was mis-priced, it lacked a strong software line-up and its central gimmick - the 3D screen - failed to resonate with consumers. Its messaging also proved a little confusing; I vividly remember the argument I had with a retail assistant, who insisted to me that the 3DS was "the same as the DS, but with a fancy screen".
At the time it was hard to imagine the 3DS getting to its sixth year, with a sixth incarnation of the device scheduled to arrive this summer.
The way Nintendo overcame 3DS' self-inflicted injuries was via the tried-and-tested strategy of releasing good games for it, and quickly. It achieved this via the careful use of work-for-hire studios, smart porting of legacy products, the re-use of assets and concepts from past games, and selective third-party relationships.
The third-party element is interesting. 3DS had support from EA, Ubisoft and Activision early on, but that soon dried up, which added further credence to the notion that third-parties just don't succeed on Nintendo platforms.
"Nintendo released more first-party games on 3DS than on any previous console"
Yet in Japan (by far the platform's biggest market), third-parties reigned supreme. Three companies in particular - Capcom (with Monster Hunter), Level-5 (with Yo-Kai Watch) and Square Enix (with Bravely Default, Kingdom Hearts and Dragon Quest). The success of these products (they all sold over 1m units) proved that when publishers specifically target Nintendo's audience, and avoid lazy ports, they can reach the company's loyal and lucrative fanbase.
Outside of Japan, Nintendo pretty much relied on itself and (unlike with the Wii U) to good effect. In the US, Nintendo has published 86 games itself, and based on its current release schedule, that number will rise to nearly 100. The previous record for Nintendo first-party releases was on the Game Boy with 106, and that machine was on the market for almost 14 years.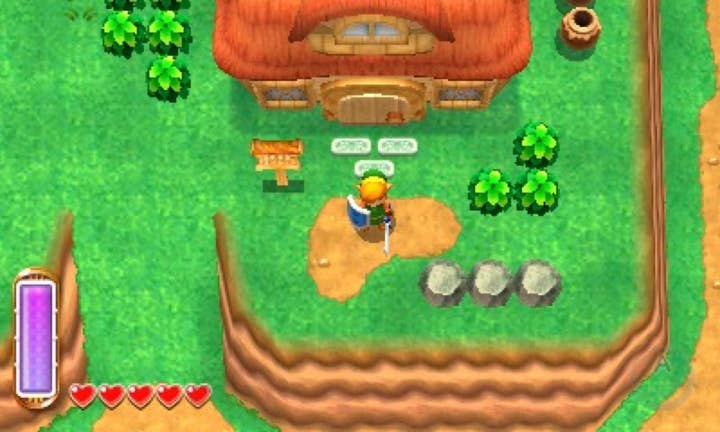 Those numbers are just for physical games. Once you factor in digital-only releases, it's safe to say Nintendo released more first-party games on 3DS than on any previous console.
It managed this by working with a number of work-for-hire developers, including the likes of Grezzo, Next Level Games, Monster Games, Good-feel and Bandai Namco. And also making good use of its existing production work.
Nintendo released a plethora of remakes on 3DS, some of which acted as major launches for the machine and plugged gaps in the release schedule. There were 3D remakes of N64 titles such as Zelda: Majora's Mask, Zelda: Ocarina of Time and Lylat Wars, Wii games Donkey Kong Country Returns and Xenoblade Chronicles were shrunk down for the portable, and even a string of Wii U projects were re-developed for 3DS - in particular Super Mario Maker, Yarn Yoshi and Hyrule Warriors.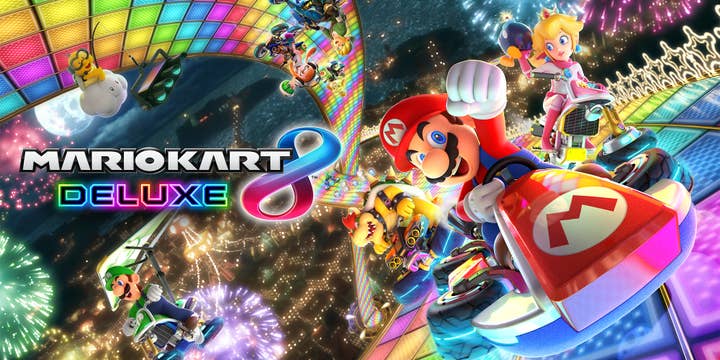 Even the original games were boosted by shrewd production work. With Fire Emblem Fates, Nintendo created three games simultaneously. The critically well-received Zelda game - A Link Between Worlds - used the same map as 1993's A Link To The Past. And with Super Smash Bros, Bandai Namco created the product in tandem with the Wii U version.
It may seem cheap (and you often read criticism of Nintendo's penchant for charging full price for updated versions of old games), but Nintendo fans have proven that they're happy to spend money on old favourites, particularly if they can experience these games in new ways (such as on a HD, 3D or portable screen).
"It would be foolish of Nintendo not to redevelop most (if not all) of its Wii U titles for the new platform"
Nintendo Switch has got off to a stronger start than the 3DS managed, but if it wants to maintain its momentum, it will need to achieve a similar frequency of good games - and most of those are going to have to come from Nintendo itself (at least early on).
There are already signs of Nintendo following its 3DS template. Zelda: Breath of the Wild was created alongside the Wii U version, Mario Kart 8: Deluxe is an updated re-release, while Splatoon 2 is built upon the work Nintendo's developers did back in 2015. In fact, critics may not like it, but considering Wii U's low install base, the Switch's lack of backwards compatibility, and the need for regular big games, it would be foolish of Nintendo not to redevelop most (if not all) of its Wii U titles for the new platform.
In the fullness of time, Nintendo 3DS may never be seen as one of the company's defining products. Yet it offers reassuring proof that even if you get the strategy and positioning wrong, a decent line-up of quality games is all you really need.