343 Industries, Vlambeer to speak at Control Conference
Dutch developer conference marks first year with talks from Bungie, CD Projekt Red and Unity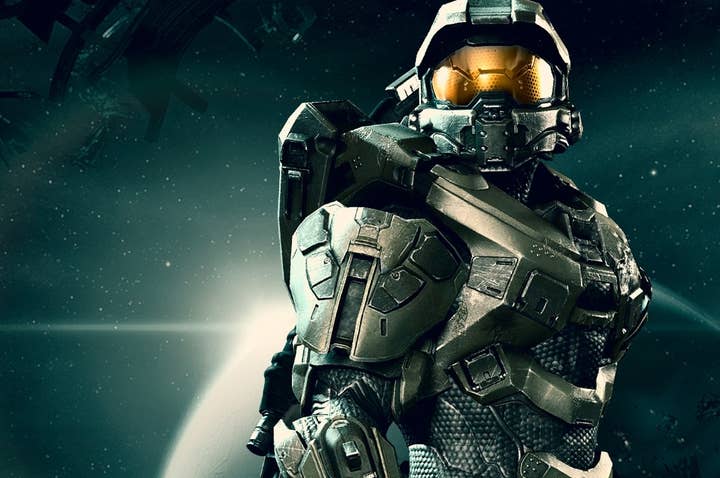 343 Industries, Vanguard Games and Vlambeer will host sessions at the Control Conference in Amsterdam.
This is the first developer conference organised by the Dutch industry magazine Control. The one-day schedule - which is divided into Code, Game Design and Art tracks - features talks from Mike Ellis, design director at 343 Industries, Jan Willem Nijman, one half of the indie studio Vlambeer, and Martin de Ronde, CCO of Vanguard Games.
The schedule, which is entirely in English, also includes sessions from Bungie, CD Projekt Red and Unity. For students, Control has teamed up with the talent incubator Dutch Game Garden, which Vlambeer and Ronimo Games, among others, call home.
"We want to offer in-depth talks on development and create a kind of intimate atmosphere, making it easy for attendees to meet and discuss with their peers," said Matthijs Dierckx, co-founder and publisher of Control magazine, in a statement.
The Control Conference will be held in Amsterdam on November 19. For more information, follow the link.