343 Industries hires pro-gamer
Eric "GH057ayame" Hewitt joins Halo studio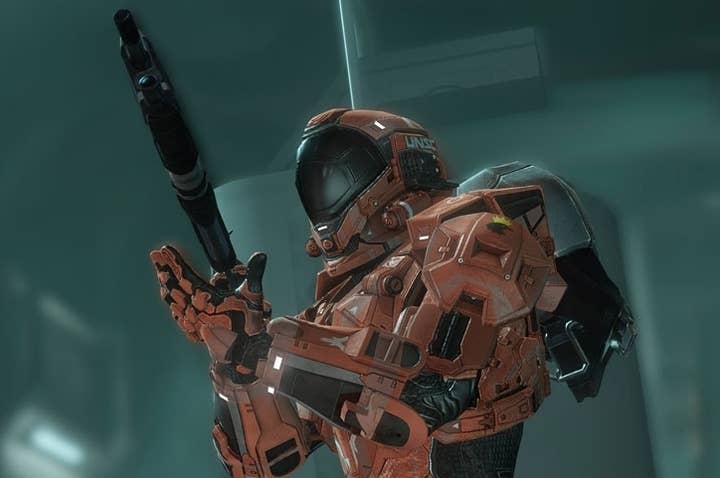 A Halo tournament regular and professional gamer is the latest hire at 343 Industries, according to recent posts on social media.
Eric "GH057ayame" Hewitt changed his Twitter biography to 343 Industries and posted an image of a ticket to the studio's location, Seattle.
25 year old Hewitt made his name in professional Halo competitions as part of team Carbon and Team Classic. GamesIndustry International has reached out to 343 to see what role he'll take at the studio.
In November another professional gamer, Sean "Dersky" Swidersky confirmed that he too was now an official employee of 343, and today congratulated Hewitt on his appointment.
Congratulations to @GH057ayame on the new chapter in his life. It's a great feeling to be surrounded by such amazing people. #343i

— Sean Swidersky (@DeRsKeezY) January 11, 2014
A third professional gamer, Mason "Neighbor" Cobb, was hired back in October in a QA capacity.
343 Industries has had an employee shake up of late, with Nicolas "Sparth" Bouvier appointed as new art director.