3,195 games posted to Steam Greenlight
Valve reveals the numbers for its new project, 1,110 submissions banned so far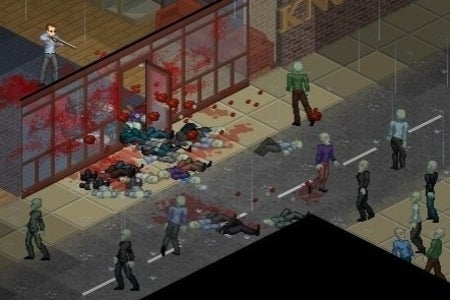 Valve has revealed that there have so far been 3,195 games submitted to its Greenlight service.
Speaking at the Fantastic Arcade event and reported by Joystiq, Valve also noted that 9,998,476 votes had been cast on the projects by 949,156 Steam users. 1,110 submitted games had received a ban, and there were 800 what Valve called "legitimate, publicly visible Items."
The first ten games for the service were approved at the start of this month.
"The Steam community rallied around these titles and made them the clear choice for the first set of titles to launch out of Greenlight," said Valve's Anna Sweet at the time.
"Since launch, hundreds of titles have been submitted, with more coming in every day. We expect to be announcing more titles coming to Steam via Greenlight soon."