2m downloads in 3 months for Pixel People
iOS game brings in $700,000 for creators Lambdamu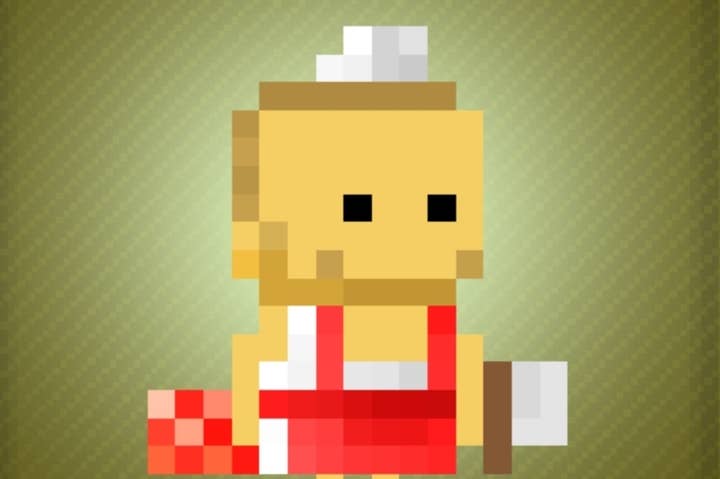 Developer Lambdamu has cited its partnership with publisher Chillingo as key to the success of its iOS title Pixel People. The game has achieved 2 million downloads and $700,000 in revenue in the 3 months since launch.
Speaking to TechCrunch CEO Ivan Loo said the decision to work with Chillingo was driven by the need for "a huge PR splash."
The decision was a good one, the game secured 1 million downloads two weeks after launch. Interestingly chief creative officer Abhishek Radhakrishnan added that success may mean the next Lambdamu game may not need a publisher at all.
"Even if people don't know Lambdamu, we can say 'from the makers of Pixel People' on the next game's splash screen."
LambdaMu Games is based in Singapore and is currently focused on iOS titles. Its other games include Infinight, Dice Soccer and Crazy Critters.