2K support platform offline after being "illegally accessed" by third party
"The unauthorised party sent a communication to certain players containing a malicious link," publisher said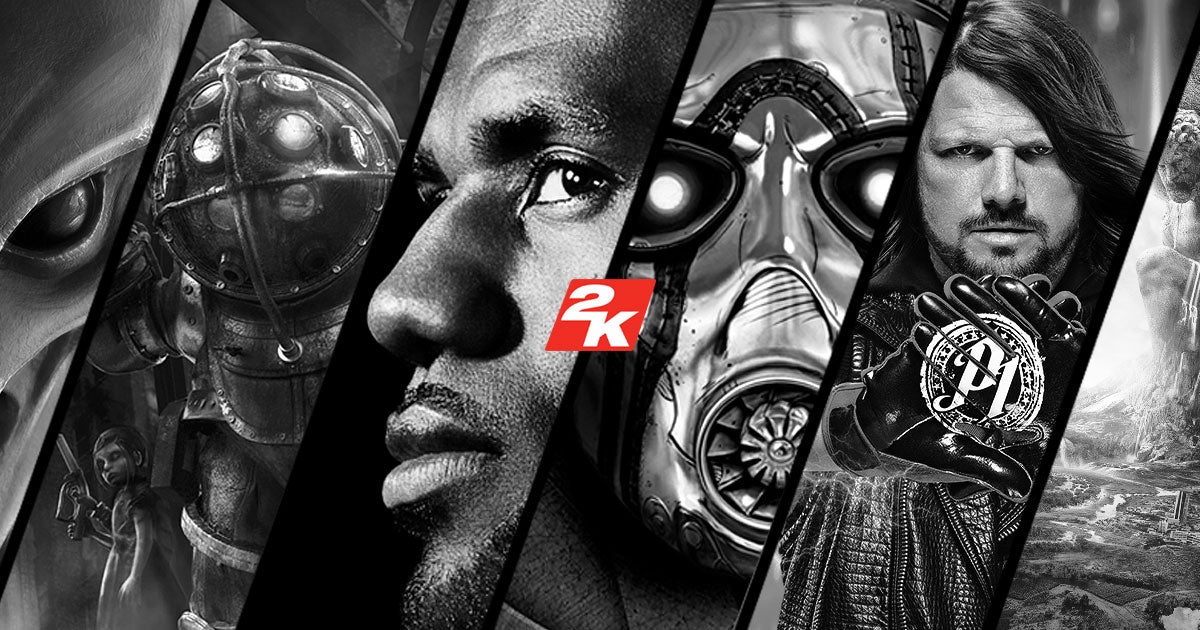 2K's customer support platform has been accessed by an "unauthorised third party," the company revealed.
As reported by PC Gamer, 2K warned customers via a message on Twitter that the unauthorised party sent a malicious link to some players, and invited them to reset their passwords if they did click on the link.
"Earlier today, we became aware that an unauthorised third party illegally accessed the credentials of one of our vendors to the help desk platform that 2K uses to provide support to our customers," the message read.
It added to "not open any emails or click on any links that you receive from the 2K Games support account" and apologised for the inconvenience.
"Our support portal will remain offline while we continue to address this matter. We will issue a notice when you can resume interacting with official 2K help desk emails, and we will follow-up with additional information as to how you can best protect yourself against any malicious activity," it concluded.