2K Sports renews MLB contract
Despite losing millions on the franchise, Take-Two is bringing out MLB 2K13 this spring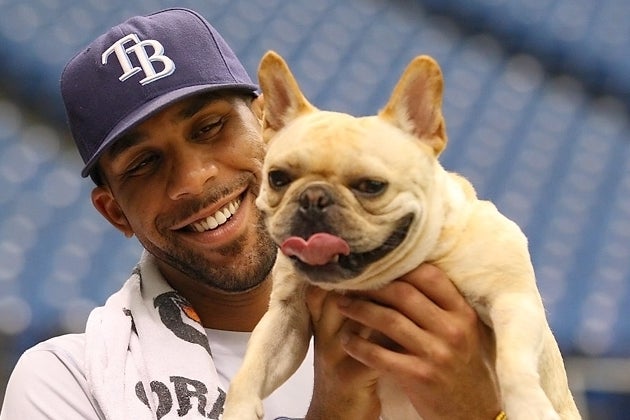 MLB 2K13 is coming out after all. Take-Two's contract with Major League Baseball had expired last year, and because the franchise had been a loss leader for the publisher, many assumed (and many investors hoped) that 2K Sports was done with baseball. As it turns out, 2K reached a new deal with MLB - presumably non-exclusive since there's no mention of exclusivity - and MLB 2K13 is now shipping for Xbox 360 and PS3 on March 5.
"We'd like to thank our league partners for their support in helping us reach an agreement to bring back MLB 2K," said Jason Argent, vice president of marketing for 2K Sports. "We know fans are extremely passionate about the MLB 2K series and the Perfect Game Challenge."
While terms of the new deal with MLB are unknown, Sterne Agee analyst Arvind Bhatia believes they have to be "significantly improved" and he expects the title to generate $45 million in annual revenue.
"Under the terms of the previous deal, TTWO lost more than $30M annually for the last several years. Management has said it would not renew this agreement unless it was profitable for TTWO. We estimate MLB 2K series sells roughly 1 million units annually and generates about $45M in revenue. Assuming 10 percent operating margins on this revenue would equate to about $0.04 in annual EPS. Our understanding is management had already assumed this title in its FY13 guidance. Nevertheless, we think this is a positive over the long term. Recall, TTWO also has an agreement with Korean company Nexon Corporation (Not Rated) to co-develop MLB 2K online for the Asian markets," he said.
Tampa Bay Rays Cy Young Award-winning pitcher David Price will be on the cover of MLB 2K13. The Visual Concepts developed title will once again compete with Sony's popular MLB The Show this spring, as the only two baseball games on the market.
GamesIndustry International has reached out to 2K Sports for further comment on the MLB deal and will update this story should we hear back.