2K Sports no longer releasing MLB games
There will be no MLB 2K14 as 2K parts ways with the sport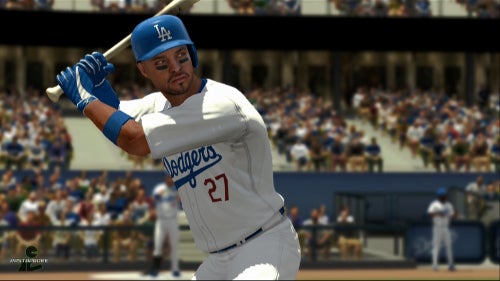 2K Sports has decided that it will not be developing a new iteration of its MLB 2K series this year. In fact, MLB looks to be completely dead at the publisher.
"We have decided not to renew our MLB 2K series for 2014," a 2K Sports representative told Polygon. "We are very proud of the achievements made by the MLB 2K team and look forward to their contributions to our future titles, including NBA 2K - our industry's #1 rated and #1 selling basketball franchise."
2K Sports has scrubbed any mention of the series on its official website and the series' Facebook page has been deleted. Downloadable versions of past MLB 2K games are also gone.
That leaves Sony Computer Entertainment's MLB 14 The Show as the only baseball game coming this year, meaning non-Sony platforms won't have a baseball game at all.