2K signs deal to use real NFL player likenesses in games
Multiple football titles are in development, planned to launch starting in 2021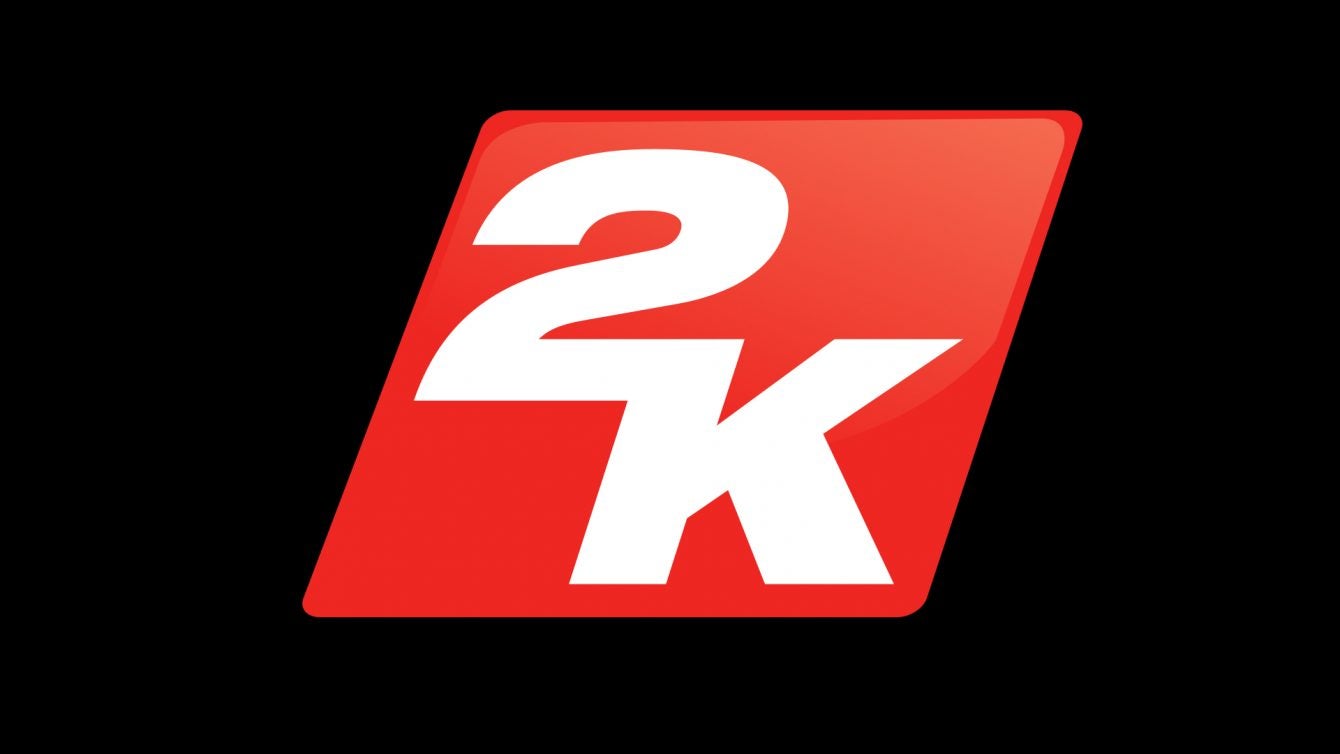 2K has announced a partnership with the National Football League Players Association and OneTeam Partners that will allow it to use the real likenesses of over 2,000 real NFL football players in football games currently in development.
Though the publisher has not released a football title in a number of years, it signed a deal with the NFL earlier this year to release multiple such titles, with releases planned for calendar year 2021.
At the time, 2K Sports senior VP of operations Jason Argent told GamesIndustry.biz that these games would consist of "more than one game thematic" when asked if these multiple titles referred to a new series, or several different IP.
No further details have been offered as to what these games might be, except that they will not be simulation titles, as EA Sports is currently the sole official publisher of NFL simulation games, and the two recently announced a multi-year renewal of that deal.
"We're thrilled to be working with the NFLPA and OneTeam to bring the biggest and best stars in football to the games we're working on," said 2K president David Ismailer.
"We want to give fans experiences that are authentic, memorable and fun, and having a roster of real-life sports heroes through the Players Association and OneTeam is a huge part of delivering on that promise."