2K Games' Bass joins Tilting Point
Appointed as vice president of marketing with a focus on mobile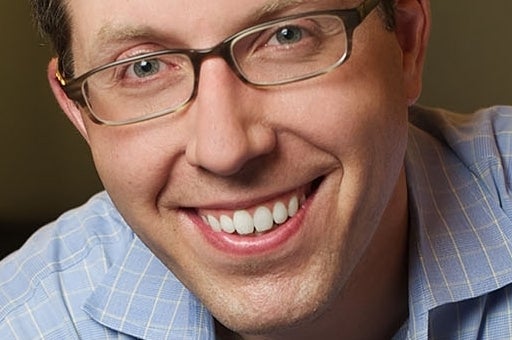 Former 2K Games marketing man Tom Bass has joined Tilting Point, which offers resources, funding, and operational support to independent developers. His new role will be vice president of marketing, with a focus on mobile.
"There's a lack of real and cutting-edge marketing on mobile right now, and we think that's a huge mistake," he said.
"This is coupled with a short-sighted and often exclusive focus on tactical marketing activities with insufficient investment in creating lasting brands. Tilting Point will complement best-in-class user acquisition with large scale consumer marketing campaigns, offering developers a significant and long-term competitive advantage."
Bass was with 2K Games for almost nine years, as director of marketing and then senior director of social media and consumer relations. He's also worked with Codemasters and Acclaim Entertainment.
"Our current and prospective developer partners know that skilful planning and execution on marketing is pivotal to the success of their games," said Tilting Point's Tom Frisina.
"They need an insightful and analytical leader they can trust to deliver innovative and high-impact marketing worthy of their creations. Tom Bass fills that role perfectly, enabling our partners to focus on what they do best - making awesome games."
Earlier this year Popcap's Giordano Bruno Contestabile also joined the company as vice president of product management and revenue.