PopCap exec leaves for Tilting Point
Giordano Bruno Contestabile is now a part of mobile publishing startup Tilting Point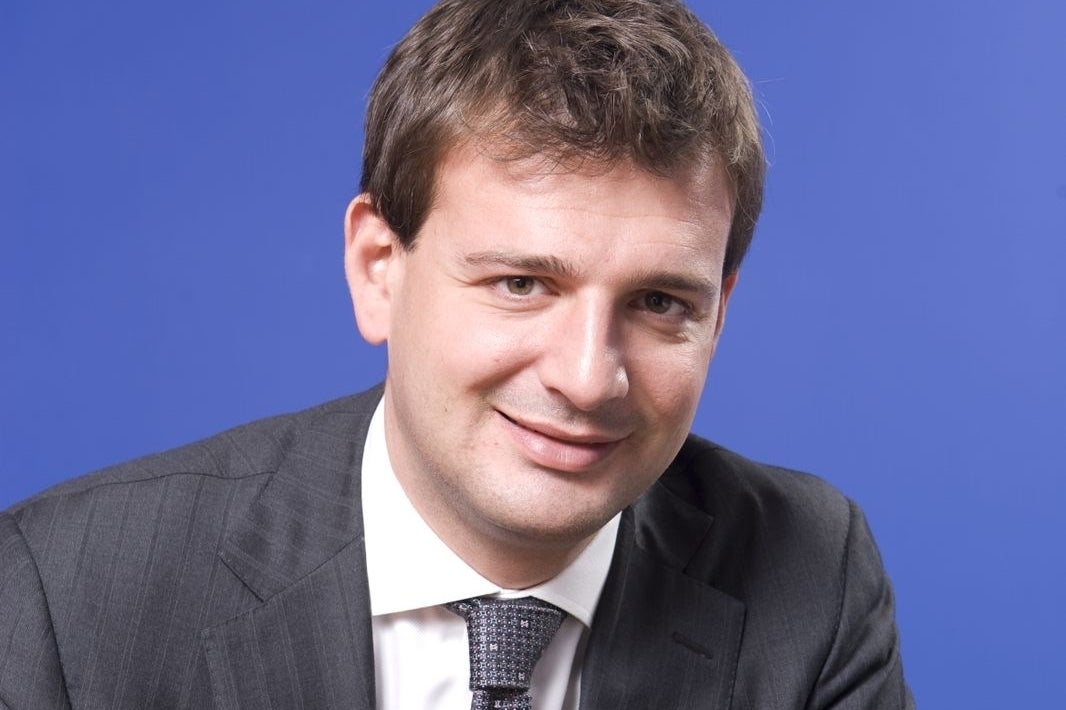 Tilting Point, headed by EA Partners founder Tom Frisina, continues to make news this week, as the mobile publisher has just brought on PopCap's executive producer of the Bejeweled franchise, Giordano Bruno Contestabile.
After five years at PopCap, Contestabile will serve as vice president of product management and revenue at Tilting Point, where he will work with development partners "to build a portfolio of hit mobile games, advising on monetization, retention, engagement, and user acquisition strategies."
Contestabile's experience should come in handy for Tilting Point, as it seeks to invest $40 million in top tier developers over the next three years. Contestabile was previously manager of PopCap's mobile business, and for five years he focused squarely on the free-to-play market.
"We are thrilled that Giordano shares our philosophy that the future of video games belongs to the top independent developers," said Tom Frisina, Executive Chairman of Tilting Point. "His experience and talents will strengthen our partnerships as we redefine what people expect from a digital publisher."
"With nearly a billion smartphones and tablets on the market, and a majority of users playing games, the opportunity for independent developers is unparalleled in the history of gaming. Tilting Point was built to help great developers seize this opportunity and I'm really excited to join this excellent team," added Contestabile.