20m matches played in Halo 5 multiplayer beta
44.7 million hours of beta content watched on Twitch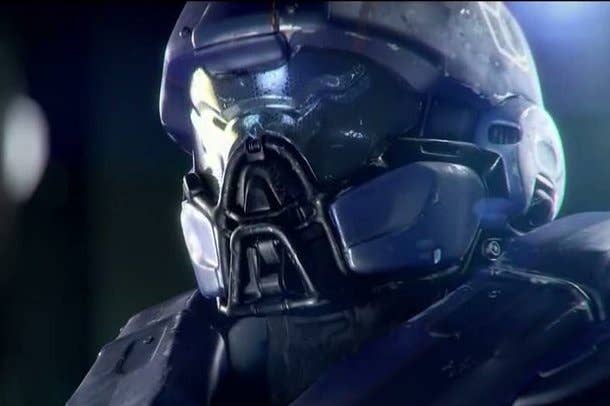 Microsoft has dropped a load of Halo 5: Guardians multiplayer beta stats today, including that the community has played 20 million matches and made over 181 million kills in a three week period.
One stat is conspicuously missing, which is how many people took part in the beta (we do know purchasers of Halo: The Master Chief Collection got a beta pass), but however many there are they have collectively logged over 290 years of gameplay.
Developer 343 Industries has promised to use the data collected to improve the game before its release later this year. An exact shelf date has not yet been announced.
"This was a huge endeavor for everyone on the Halo 5 team and one that we approached with nervous excitement," said Josh Holmes, executive producer on the multiplayer beta.
"Throughout the beta we monitored feedback channels including web forums, reddit, Twitter, Facebook and our newly launched Halo Community Feedback Program. From these sources we tracked literally thousands of pieces of detailed feedback. The team has spent the past few weeks poring over player feedback from the aforementioned sources and from this we have developed an extensive list of improvements for the game, including adjustments to Spartan Abilities, Weapons, Competitive Skill Ranking and much more."