2020 is already a record year for games investment
DDM: $5.2 billion in investment in Q3 alone brings the year's total to $9.9 billion so far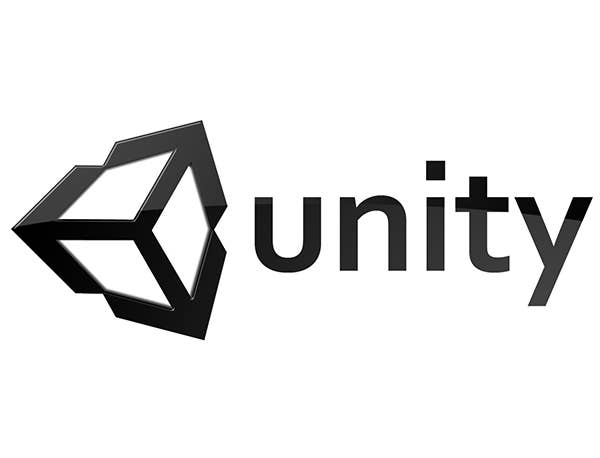 2020 is already a record year for gaming investments, with $5.2 billion in investment in Q3 bringing the year's total to $9.9 billion with one quarter to go.
According to DDM's Games Investment Review, this breaks the previous record set in 2017, when investment reached nearly $8 billion.
Q3 investment alone was higher than investment for the entire first half of the year, and the total number of deals that took place during the first three quarters of the year is up 50% YOY from the same period last year.
In total, Q3 saw over 110 investments that reached $5.2 billion total, led by investments in esports and mobile. Other categories tracked, in order of total investment, were Tech/Other, Console/PC, and AR/VR.
Investment in Q3 was primarily driven by IPOs, which totaled $2.1 billion and accounted for 41% of the total investment.
In total, there were four IPOs in Q3, bringing the total for the year to six IPOs. The largest was Unity's $1.3 billion IPO, but Corsair, Kakao Games, and Archosaur Games/Zulong Entertainment also participated.
DDM noted that IPOs tend to operate on a three-year cycle in terms of total valuation, with two low-valued years followed by one big year. 2020 is already following that trend as a big year, with Unity's market cap of $13.7 billion boosting the quarter's total market cap to nearly $20 billion -- 3.7 times the total of all of 2019.
A second major driver of investment in Q3 2020 was Epic Games, which raised funding totaling nearly $1.8 billion -- 34% of all total funding raised.
Epic was the top target for investment for the quarter, followed by Unity at $1.3 billion, and fitness training app developer Zwift at $450 million. Behind them in order were Kakao Games, Archosaur Games, Corsair, Wildlife Studios, Caffeine, Playco, and Mobile Premier League.
By total number of deals, top investors included Andreessen Horowitz who invested in four total companies including Caffeine and Dapper Labs. Bitkraft Ventures also invested in four projects, as did Play Ventures. Makers Fund and Galaxy Digital each invested in three projects.
Finally, looking at mergers and acquisitions, DDM tracked 54 total M&As in Q3 with the total value of disclosed deals reaching over $3.5 billion -- more than double that of the previous quarter. Esports and mobile were the most active segments.
Major transactions included Zynga's acquisition of Peak Games at $1.85 billion, and Tencent increasing its stake in Huya with an $810 million share purchase from JOYY Inc.
Embracer Group was the busiest company in terms of acquisitions, picking up eight companies in the quarter and raising $648 million for future acquisitions.
For the record: A previous version of this article inaccurately characterized Epic as a "top investor," and implied certain investors had invested more individually than they had. These have been corrected above.