2019 was Pokemon Go's best year ever
Niantic's location-based game brought in $894 million last year, even more than its 2016 launch year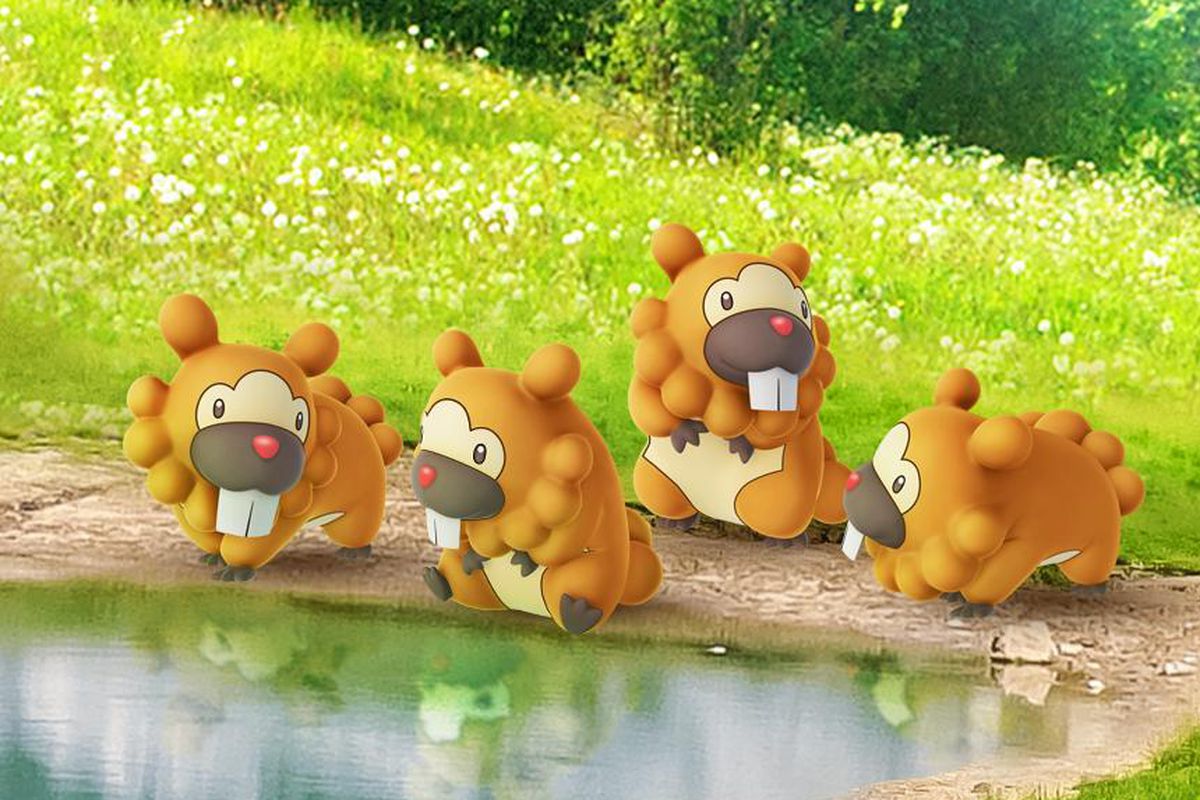 Pokemon Go just had its best year ever in 2019 -- even better than its 2016 launch.
Last year, Niantic's location-based Pokemon title brought in $894 million, according to Sensor Tower. That's up from its previous high year in 2016, when it brought in $832 million. Pokemon Go brought in $589 million and $816 million in 2017 and 2018, respectively.
That made it the fifth-highest-earning mobile game worldwide this year, behind Candy Crush and above Monster Strike. The top-grossing game in 2019 was Honor of Kings, which neared $1.5 billion in revenue.
In particular, August and September helped bolster Pokemon Go's revenue -- its best months since the summer of 2016. $116 million was generated in August, and $126 million in September following a major update to the game that added Team Rocket. The only months Pokemon Go has seen that were bigger than those were in 2016: $256 million in July 2016, $195 million in August, and $141 million in September.
The US was responsible for most of Pokemon Go's revenue this year, contributing $335 million. Japan was in second, with $286 million, followed by Germany at $54 million. 54% of spending was on Google Play, and the rest was on iOS.
In total, Pokemon Go has brought in $3.1 billion in lifetime revenue, having reached the $3 billion mark back in October of this year.
It also saw 55 million downloads in 2019, 69% of which were on Google Play.
For the record: A previous version of this article stated Pokemon Go's lifetime revenue as $3.1 million. It has been corrected to billion above.