Switch sales up 29% in Japan for 2019 as PS4 sales drop 29%
Famitsu numbers have hardware unit sales flat for the year; Switch Lite moves more than 1 million in just over three months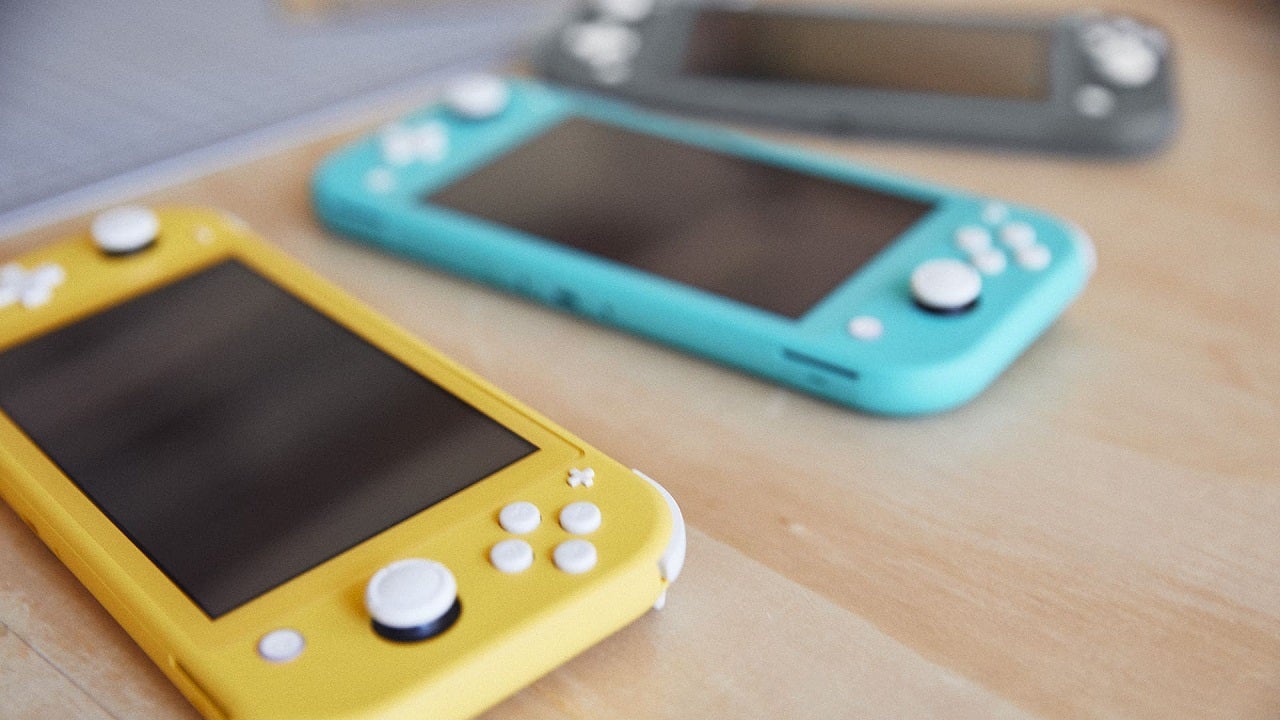 Nintendo dominated the Japanese console market in 2019. As reported by MCV, Famitsu's annual sales tracking for 2019 saw the Switch and Switch Lite as the two most popular hardware options on the market, combining to account for almost 76% of all hardware sales in Japan for the year.
The Switch was estimated to sell 3.45 million for the year, about 34,000 units shy of its 2018 performance. However, that shortfall was more than made up for by the September debut of the Switch Lite, which sold 1.05 million systems in just over three months of availability. Putting those together, the Switch family of systems saw year-over-year unit sales jump 29%.
Nintendo's closest competition came from Sony, which saw the PS4 sell nearly 774,000 systems, with an extra 422,000 of the PS4 Pro model. Year-over-year, unit sales for the pair of PS4 options sagged by 29%.
While overall hardware unit sales were essentially flat for the year, revenues were down just over 6% to ¥159.54 billion ($1.45 billion). On the software side, physical game sales were down more than 5% to ¥160.90 billion ($1.46 billion), but overall game revenues are expected to wind up flat due to the growth of digital game sales and microtransactions.