1SP Agency acquires Studio CO2
With the acquisition, the marketing agency aims to expand its client service offerings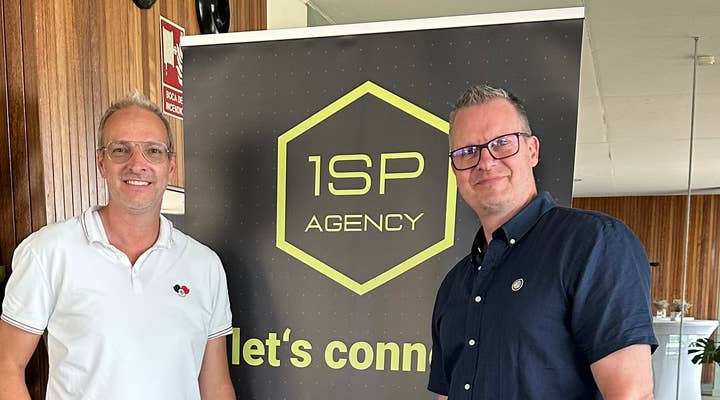 1SP Agency has announced that it has acquired digital marketing firm Studio CO2.
Founded in 2001, Studio CO2 specializes in product campaigns. It has worked with gaming firms such as Ubisoft, Xbox, and EA.
The firm was founded by Steven Cross, whose career experience includes a five-year stint as an art director at Sega and three years at Hasbro Interactive as a creative director.
With the acquisition, 1SP Agency intends to expand its marketing service offerings for new and existing clients.
"I have known Steve for 30 years; we worked together in marketing at Sega and Hasbro in Europe," said co-founder and co-CEO of 1SP Agency Torsten Oppermann.
"His digital agency has a team full of passionate talent and is a great fit for us. It feels like time has stood still - it's incredible that we can now work together again as colleagues. A bit like Sonic meets Knuckles - sort of."