1939 Games secures $1.9m in latest funding round
Developer's Second World War-themed digital card game Kards now boasts over 100,000 weekly active users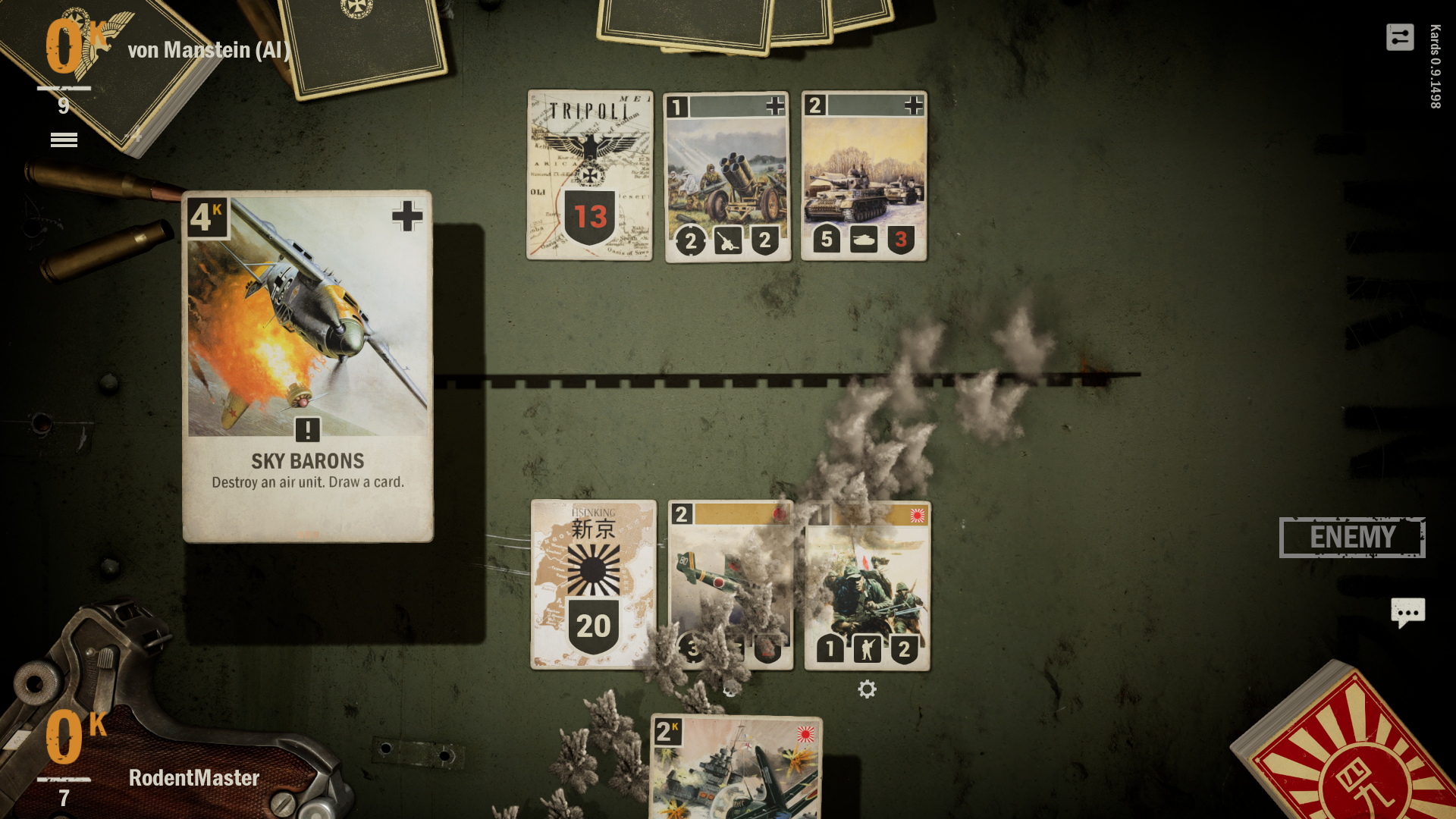 Icelandic indie developer 1939 Games has secured a $1.9 million investment towards the development of its Second World War-themed digital card game, Kards.
Since being founded in 2015 by CCP Games alumni, 1939 Games has attracted over $5 million in external financing; the latest cash injection will be used to bring Kards to mobile.
The funding round was led by Icelandic VC fund Crowberry Capital, CCP Games CEO Hilmar Veigar Pétursson, and Helsinki-based VC Sisu Game Ventures.
Having launched in April after a year in Steam Early Access, Kards has now over 100,000 weekly active users.
"This further round of funding is a reflection of the incredible success that Kards has enjoyed since it first launched into Early Access a year ago." said 1939 Games CEO Ivar Kristjansson.
"This new investment enables us to continue delivering an amazing experience to our loyal fanbase in the form of even more cards and play modes as well as the mobile version that we anticipate to be a real game-changer."