1939 Games receives $3.6m investment
Tencent, Sisu Game Ventures, and Crowberry Capital lead funding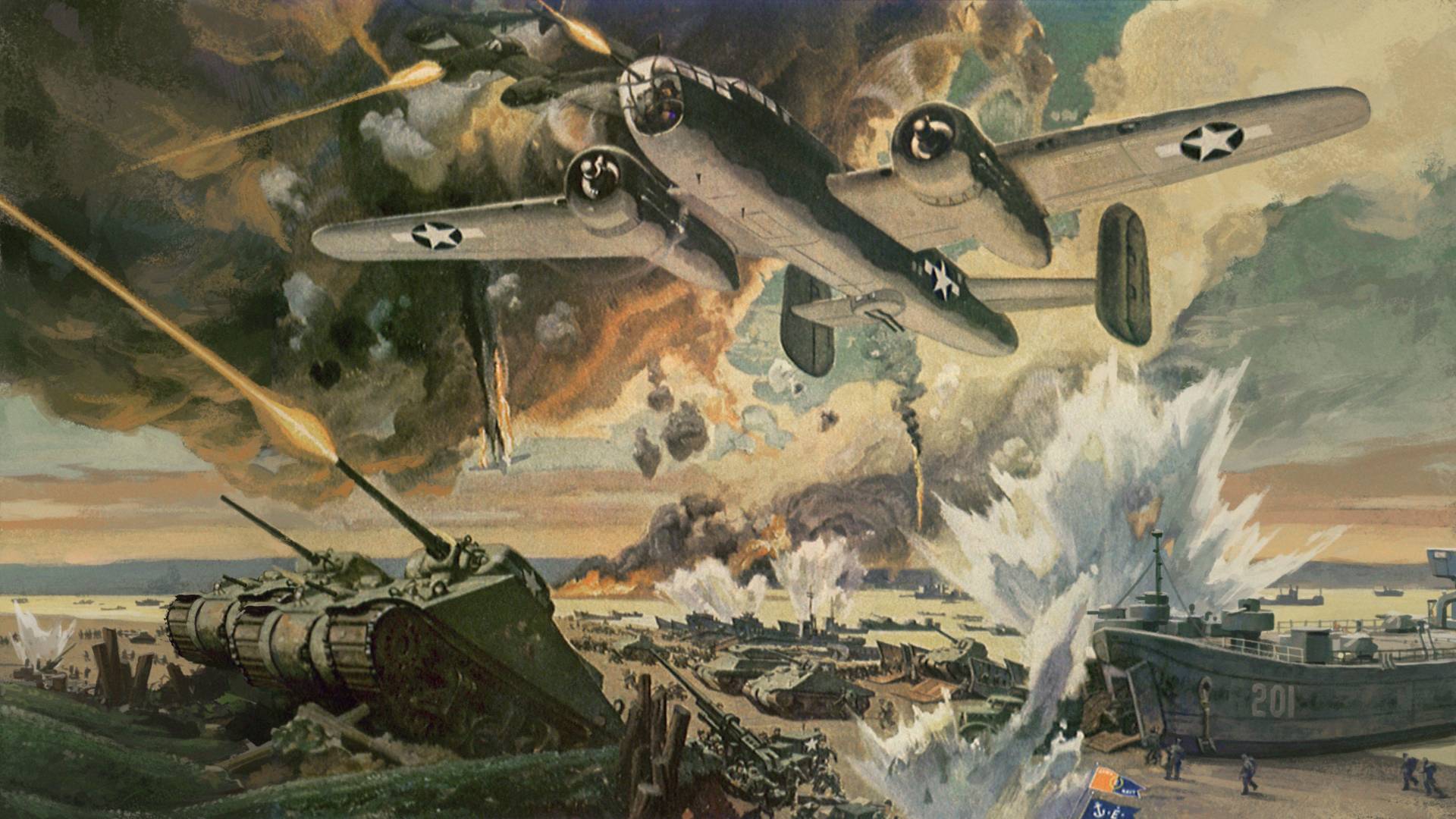 Icelandic developer 1939 Games today announced it has raised $3.6 million for its digital collectable card game, Kards.
Along with government grants, funding came from Tencent, Sisu Game Ventures, and Crowberry Capital.
Kards is a free-to-play World War II-themed cross-platform collectable card game for PC and mobile, set to release later this year.
1939 Games is led CCP co-founder and former CEO Ívar Kristjánsson. He is joined by his brother, co-founder and lead designer Guðmundur Kristjánsson who worked as a project lead on EVE Online for nearly 13 years, along with fellow CCP alumni, senior game designer Hrafnkell Smári Óskarsson.
"This funding enables the team at 1939 Games to continue to deliver our vision of creating a high-quality, historically accurate World War II-themed digital collectable card game," said CEO Ívar Kristjánsson.
"Kards fuses our two passions of WWII and collectable card games, and we continually strive to deliver a historically accurate experience that will delight CCG fans as well as WWII aficionados."