1939 Games raises $5.3m to create Kards mobile game
Portable version of the card collector is scheduled for 2022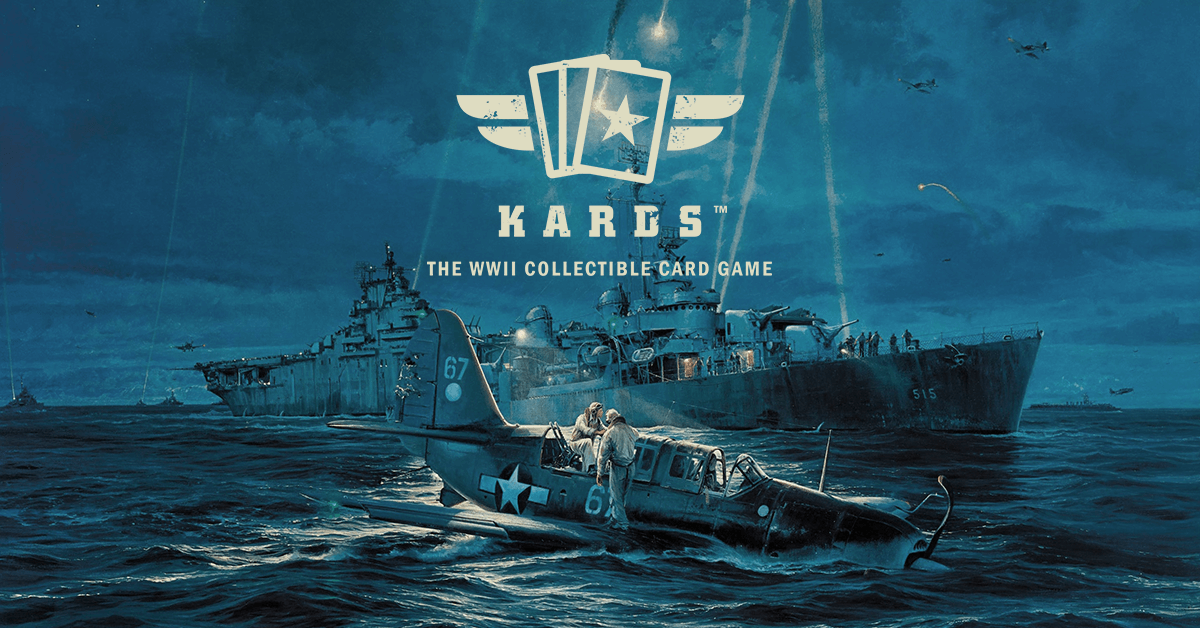 Independent studio 1939 Games has secured $5.3 million in funding to create a mobile version of its free-to-play war-themed card game, Kards.
The investment was raised by a number of backers, including Korea Investment Partners, Woori Technology Invest, Seoul Investment Partners, Sisu Game Ventures and Crowberry Capital.
A majority of the cash will go towards self-publishing the new version of Kards -- based on the current PC game -- across mobile devices. It is slated to launch across iOS and Android sometime next year.
"We always intended for Kards to be a truly cross-platform title, and this funding enables us to bring the title to iOS and Android in 2022," said 1939 Games CEO Ívar Kristjánsson. "Our investors recognise the enormous untapped potential for Kards in the mobile gaming market, which Newzoo recently projected to hit $116bn in 2024.
"A mobile version of Kards is our most common player request, and we're very excited to now be able to deliver on this in the coming months."
Sang-Ho Park, executive director at Korea Investment Partners, added: "Kards is a fantastically well-made game due to the pedigree of the team behind it. Our investment reflects our strong belief in the team as well as the title's huge potential when it comes to mobile in the Asian market."