140 jobs lost in ProSieben's Aeria Games takeover
Redundancies abound as companies form a new entity: SevenGames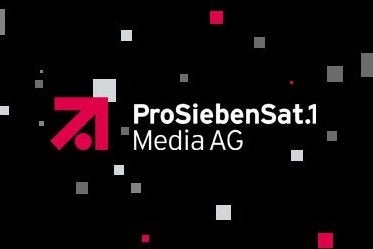 Around 140 people have been made redundant following the completion of ProSiebenSat.1 Media's takeover of Aeria Games Europe.
The Aeria acquisition was announced in February this year, but the fallout was delayed while it was reviewed by the German and Austrian Monopolies and Mergers Commissions. That process finished this week, and sources familiar with the matter have informed GamesIndustry International that 140 jobs were lost as the two entities joined to form a new company, SevenGames.
Despite Aeria Games being the subject of the takeover, the redundancies have actually hit ProSiebenSat.1 Games the hardest. According to our source, fewer than 20 people made the transition from ProSiebenSat.1 Games in Munich, Germany to Aeria Games Europe in Berlin - the new headquarters for SevenGames.
At the time of writing, ProSiebenSat.1 had not returned calls placed by GamesIndustry International's German correspondent.
The acquisition of Aeria Games Europe from its parent company, Aeria Games & Entertainment, has raised the profile of ProSiebenSat.1 considerably. Following the deal, its community has grown from 27 million to 77 million people, and it has doubled its IP stable to 39 properties. The company claims it is now the third largest publisher of mobile and online games in Europe.