Valve bans alleged eSports match-fixers
Counter-Strike: Global Offensive blacklists seven from participation in sponsored events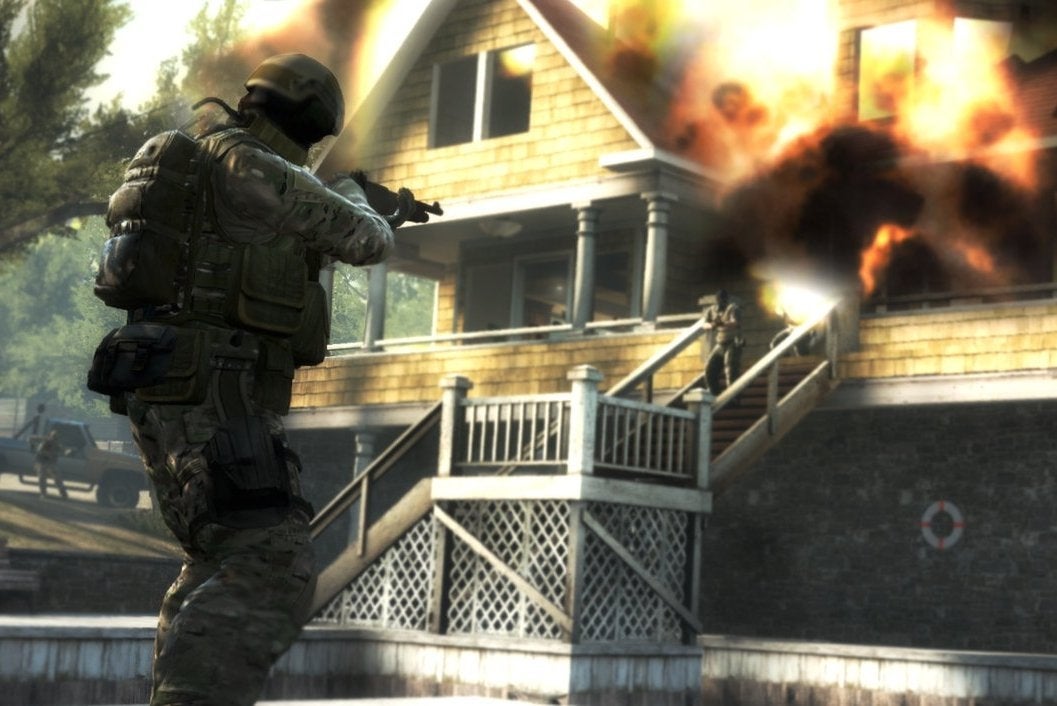 Valve has investigated allegations of match-fixing in a Counter-Strike: Global Offensive tournament and banned seven individuals from any future participation in events it sponsors.
"In 2014 we witnessed the explosive growth of CS:GO as a competitive eSport, and 2015 has already started strong," the company said on the official Counter-Strike blog. "But as CS:GO grows, it's important to consider the substantial impact an individual professional Counter-Strike player has on the health and stability of their sport. Performing before an audience of millions of fans, they are ambassadors for their game - the strength of professional Counter-Strike comes from the integrity of its players and teams."
The bans come after allegations that a match in the North American pro gaming league CEVO between iBUYPOWER and NetCodeGuides.com was fixed. The heavily favored iBUYPOWER team lost in strange fashion and blamed their behavior on jet lag. An employee at the betting site CS:GO Lounge, which lets people wager in-game items with real-world value on match outcomes, confirmed that all nine accounts placing the maximum allowed winning bet on the match were traced back to one user, Duc "cud" Pham. In announcing the bans, Valve said many of the high-value items won as a result were transferred to iBUYPOWER players and NetCodeGuides founder Casey Foster.
"All together, the information we have collected and received makes us uncomfortable continuing any involvement with these individuals," the company said.
In addition to Pham and Foster, Valve is forbidding the participation of Derek "dboorn" Boorn, Sam "Dazed" Marine, Braxton "swag" Pierce, Keven "AZK" Larivière, and Joshua "Steel" Nissan in any capacity at any future Valve-sponsored event. The company also reiterated that pro players, managers, and organizers are not allowed to gamble on Counter-Strike matches, shouldn't associate with "high volume" Counter-Strike gamblers, and can't tell anyone anything to influence their Counter-Strike bets.