11 bit studios raises over $500,000 for War Child
This War of Mine DLC initiative supports charity helping children affected by conflict globally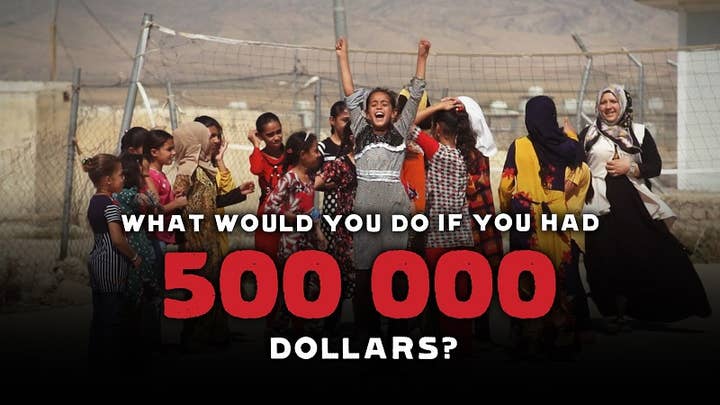 This War of Mine developer 11 bit studios has announced that its charity DLC for This War of Mine raised a total of $500,000 for War Child UK.
The charity DLC was created alongside the game when it launched four years ago to add war-related artworks made by famous artists to areas within the game. 100% of the proceeds from each sale of the DLC went toward War Child UK.
Over the course of those four years, War Child UK has used that money to help children affected by war in countries around the world. According to War Child, some of those initiatives included:
Three Temporary Learning Spaces were established where 260 children were able to carry on with their education and exams to complete their school year
Place 26 unaccompanied children with foster families in Bambari, Central African Republic
In Iraq - provide summer schooling to 457 students
In Afghanistan - Support 840 children aged four to six to access Early Childhood and Care Development in Kabul and Herat
Expand our child helpline in Democratic Republic of Congo, which received 14,557 calls in 2017 and 2,215 children were referred to specialized child protection organizations
Fund a new fundraising arm at War Child dedicated to working with gamers, which has raised over $2.5 million to date
The This War of Mine DLC is still available and proceeds will continue to benefit War Child UK.