100,000 WoW players banned for using bots - report
Blizzard takes a firm stance against automated gameplay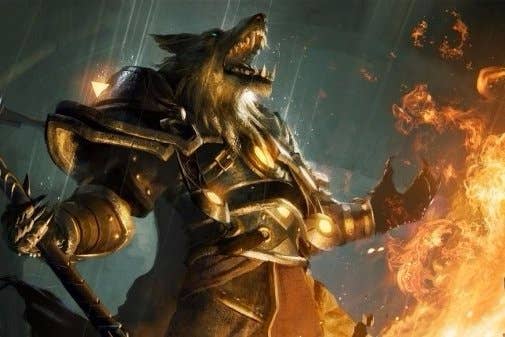 Blizzard has issued a ban to more than 100,000 World of Warcraft accounts for the use of bots.
According to a report from PCGamesN, Blizzards principal target was players using "HonorBot," which farms Honor in WoW's PVP modes. Bashiok, a WoW community manager, offered the following definition via Twitter.
Botting is defined as automation of any action, not just character movement. If a program is pressing keys for you, you've violated the ToU.

— Bashiok (@Bashiok) May 13, 2015
On the Battle.net forums, Blizzard explained its decision with the following statement:
"We've recently taken action against a large number of World of Warcraft accounts that were found to be using third-party programs that automate gameplay, known as 'bots.'
"We're committed to providing an equal and fair playing field for everyone in World of Warcraft, and will continue to take action against those found in violation of our Terms of Use. Cheating of any form will not be tolerated."
And the size of that action is considerable, somewhere north of 100,000 six-month bans. Blizzard has taken even more extreme action against bots in the past, winning $7 million in damages from a bot developer in a lawsuit in October 2013.