10% Discount on passes for Develop: Brighton for GI readers
Book soon for extra savings on tenth anniversary event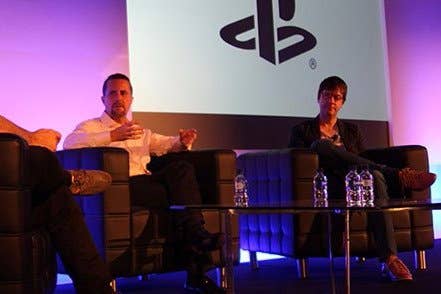 2015 marks the tenth anniversary of the Develop: Brighton event, which will take place in GamesIndustry.biz's seaside hometown from July 14-16.
As always we'll be at the show to report on all the news and presentations, which this year will include keynotes from Rami Ismail and David Braben, with dozens more to be confirmed. Of course, there's always the legendary GamesIndustry.biz party to look forward to. In addition, we're also offering a ten per cent discount on all tickets for our readers, including extra savings on early bird prices.
Standard prices range from £125 for an indie dev-day pass, to £795 for an all access three day ticket. A full list of prices can be found here. Buying any ticket before April 29 will earn you a 30 per cent discount on any price, whilst sales between April 30 and June 3 come at 20 per cent off, sales after June 4 are full price.
However, using the discount code DEV15GI at the point of purchase will take a further ten percent from the price of any of these tickets in addition to early bird discounts.
See you on the beach!