1 million shipped for Dragon's Dogma
Capcom RPG secures itself a sequel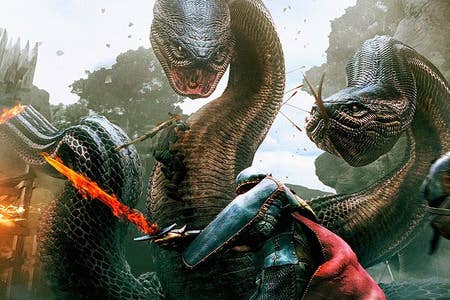 Capcom's new IP Dragon's Dogma, released May 22, has shipped 1 million copies on PS3 and Xbox 360 worldwide.
"Dragon's Dogma set a new record in Japan for sales volume of an entirely new brand in its first week for releases during the past decade. Worldwide shipments have surpassed one million," said Capcom in a statement.
"As a result, Dragon's Dogma has become Capcom's 55th title to top the one million level, demonstrating once again that Capcom ranks among the world's leading game producers in terms of technical and development skills."
In May Capcom revealed that pre-orders for the game had passed the half a million mark, and on release the game received a favourable Metacritic score of 76. It went in at number 3 on the UK software charts.