1-in-5 devs working on PS4 - GDC survey
Resurgence of consoles, growth of crowdfunding among most notable findings; organizer talks advocacy track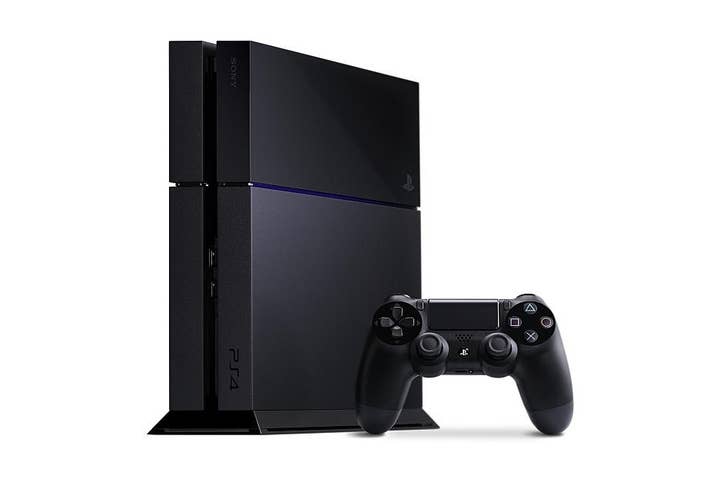 The enthusiasm surrounding the new console launches isn't limited to consumers. According to the latest annual survey from the organizers of the Game Developers Conference, game creators are welcoming the new hardware as well.
A poll of more than 2,600 developers who attended last year's GDC found that 20 percent of them will release their next game on the PlayStation 4, with 17 percent planning their current projects for the Xbox One.
"I think the concept that the consoles are spiraling out of existence is kind of premature based on that," GDC head Simon Carless said of the finding to GamesIndustry International.
Console gamers who haven't jumped to the new systems yet can still expect some support going forward, as developer support for the PS3 and Xbox 360 held fairly steady year-over-year. Some 14 percent of developers are working on the PS3 (up from 13.2 percent last year), while 12 percent are targeting the Xbox 360 for their next project (down from nearly 14 percent the year prior).
The outlook was not as bright for the Wii U. Only 4 percent of developers said they were planning their next game for Nintendo's console, down from 6.4 percent last year.
For all the focus on consoles, computers and mobile are still the most popular development platforms across the industry. 51 percent of developers said they expected their next game to see release on smartphones or tablets, while 52 percent said their next project would be made for the PC or Mac.
The survey also polled developers on a number of industry trends, including crowdfunding. This year, 11 percent of respondents said they were using crowdfunding for their current projects, up from 8 percent last year.
Beyond the survey, Carless also talked about another of the GDC initiatives this year, an expanded advocacy track of sessions devoted to equality from a variety of topics, including accessibility for disabled gamers, diversity in game development, dealing with depression, and a variety of other social issues. While raising some of those topics can create backlash in online discussions, Carless said that hasn't been a problem in putting together the advocacy track.
"There are definitely some people who come to GDC who don't have the most progressive attitudes, as there are at any show," Carless said. "But my biggest issue is that sometimes I feel the people who should care about the accessibility talks the most don't protest them; they just don't come to them."
To encourage attendance at this year's advocacy track panels, organizers have opened the sessions up to GDC badge holders of all types.