Zynga planning secondary stock offering
The company's tactic is not uncommon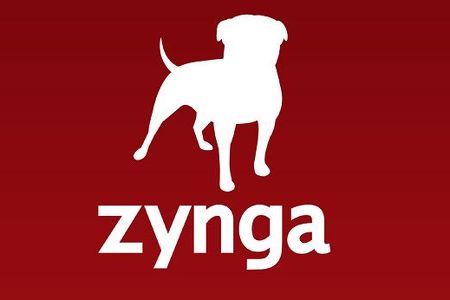 According to a report on Bloomberg, Zynga is planning to allow some current stockholders to sell shares to other investors in an effort to avoid a drop in the stock price after the end of the lockup period.
Company insiders are usually prevented from selling shares for six months after an IPO, which sometimes leads to a big sell-off and consequent drop in the stock price as many insiders look to cash in on their shares at the same time. This type of secondary offering is designed to avoid that, by allowing venture-capital backers and other short-term investors to offer shares privately to longer-term shareholders like investment banks, under the condition that they agree to hold the stocks for a longer period.
Zynga may be trying to avoid what happened to LinkedIn, which saw its stock drop following the expiration of the lockup period. "Zynga probably does not need to raise any additional capital," said Carter Mack, president of investment bank JMP Group Inc. "This is a way to offer their existing shareholders a chance to get liquidity on the stock."
Zynga has seen its stock rise some 42% this year, though it closed down today at $13.38 a share. The lockup period expires in June, and Zynga will probably hold its secondary offering before then. Other companies that recently went public have filed for secondary offerings; Michael Kors Holdings Ltd., the luxury-goods maker which held a December IPO, filed for a secondary offering last week, and Dunkin' Brands Group Inc. (DNKN), which began trading in July, held a secondary offering for some of its shareholders recently.
"It's the right thing to do to allow some of the insiders to have a liquidity event, hopefully without disrupting the market," said Arvind Bhatia, an analyst at Sterne, Agee & Leach Inc. in Dallas.
Dani Dudeck, a spokeswoman for Zynga, said the company doesn't comment on rumors or speculation.