Zynga holds secondary offering at $12 a share
All shares to be sold by existing stockholders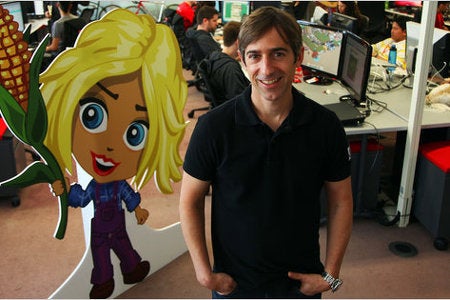 Social gaming giant Zynga will offer 42,969,153 shares of Class A common stock in a secondary offering. Shares will be priced at $12 each.
"As part of the offering, all selling stockholders, as well as all officers and directors, have agreed to lock-up agreements that extend the transfer restrictions on their shares until at least 90 days following the offering," said the company.
"The principal purposes of the offering are to facilitate an orderly distribution of shares and to increase the company's public float. Zynga will not receive any proceeds from the sale of shares in this offering."
CEO Mark Pincus recently sold 15 per cent of his shares, which are worth around $227 million.