Zynga graphics chief to keynote NASSCOM dev conference
Henry LeBounta will be joined by indie designer Ste Curran as a keynote speaker at the Indian industry event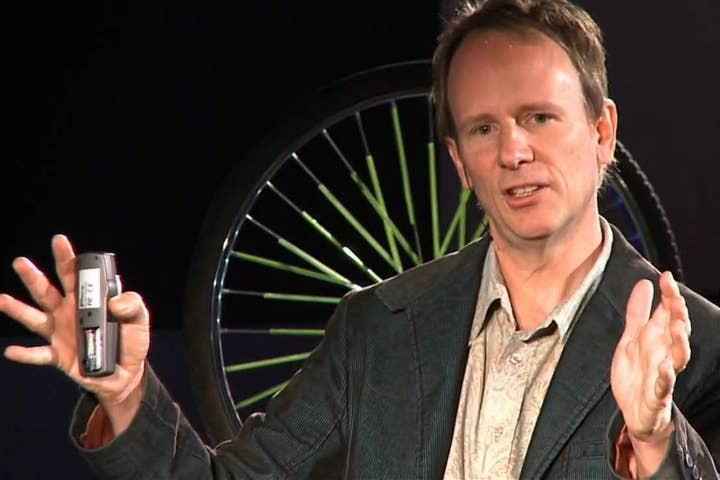 Zynga's Henry LeBounta and former Edge Magazine editor will deliver keynote sessions at this year's NASSCOM Game Developer Conference, the leading event of its kind in India.
LeBounta is Zynga's chief visual officer, but his 30-year career in graphics and visual-effects also includes roles at EA Black Box, Criterion Games and, prior to joining Zynga, Microsoft Game Studios in Vancouver. He will keynote the event's Art track with a session discussing the role of visual effects in game design.
The keynote session for the Game Design track will be given by Ste Curran, a prominent independent consultant, writer and designer who has held senior creative positions at the UK studios Kuju Brighton, Zoe Mode and Echo Peak Games.
Rajesh Rao, chairman of the NASSCOM Gaming Forum, highlighted international speakers like LeBounta and Curran as central to what the event is trying to achieve. "Both Ste Curran and Henry LaBounta have a wealth of experience that our delegates will learn from, which can be applied to their own studios," he said in a statement.
The NASSCOM Game Developer Conference will be held at the Westin Hotel in Pune, India, from November 5 to November 7. The schedule will feature more than 70 speakers across two days, a dedicated day for practical workshops, and an Expo for original IP developed by Indian studios.
Participants in the NGDC 2015 Expo will be entered into the NGF Awards, which will be judged and awarded during the conference.
More information can be found on the official website.
GamesIndustry.biz is a media partner for the NASSCOM Game Developer Conference. As a part of that arrangement, attendance, travel and accommodation costs have been covered by the show organisers.