Zynga Baltimore founder joins Boss Fight Entertainment
Paul Stephanouk will serve as design director for the Dallas-based free-to-play games studio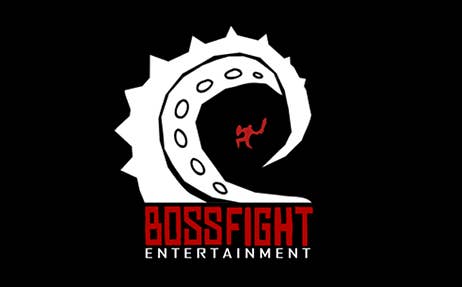 Boss Fight Entertainment, a mobile free-to-play studio founded last year in Dallas, Texas, has bolstered its core team today, announcing Paul Stephanouk as design director.
Stephanouk is a 14-year veteran with a specialty in strategy and social games. He began his career at Big Huge Games, having worked on Rise of Nations, Rise of Legends, and Catan, and then in 2009 he co-founded Zynga's Baltimore studio where he served as executive producer and design lead on titles like FrontierVille and CityVille 2.
"Paul brings a wealth of experience in both strategy and free-to-play gaming," said Bill Jackson, Chief Creative Officer of Boss Fight. "Our mission is to create high-quality experiences that provide incredible depth while still remaining approachable, simple, and fun. Paul's track record of developing AAA traditional and free-to-play products, combined with his thoughtful and thorough approach to game making, are exactly the skills required to deliver on that mission."
"I'm really excited to be joining old friends to make amazing new games. The titles Boss Fight has in the works are exactly the type of games that will excite the next generation of players," said Stephanouk.
Boss Fight said it currently has multiple unannounced projects in development. The company most recently partnered with casual publisher Big Fish Games to offer "deeper" casual games.