Zero Dark Thirty writer working on Uncharted movie
Oscar-winner Mark Boal polishing screenplay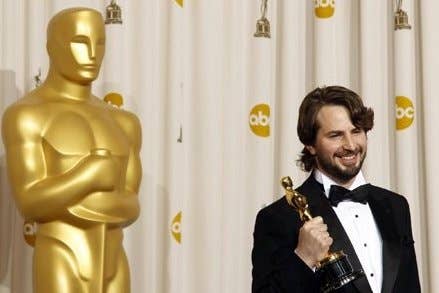 Sony's Uncharted movie might not have a Nathan Drake yet but it does have an Oscar-winning screenwriter on board in the shape of Mark Boal.
The Hollywood Reporter revealed he'd been brought to the project for a "three-week production polish."
Boal's previous work includes hits like The Hurt Locker and Zero Dark Thirty, he worked on both as writer and producer. He was also a script consultant on After Earth.
The Uncharted movie has been an uncertain production so far. Early on Mark Wahlberg, Robert De Niro and Joe Pesci were all rumoured to be a part of the cast but later dropped out. David O'Russell, the man behind American Hustle, was slated for the director role but he too dropped the project. Apparently Guardians Of The Galaxy star Chris Pratt has also said no to be being Drake.
Currently Horrible Bosses director Seth Gordon is heading up the project, with IMDb listing the release date as 2016.