Zenimax trademarks dragon shout
Fus Ro Dah subject of six different United States Patent and Trademark Office applications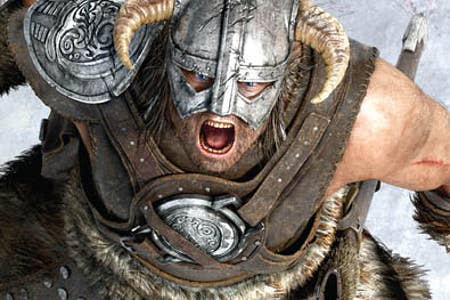 Zenimax has applied for six different trademarks on the dragon shout Fus Ro Dah from recent release Elder Scrolls: Skyrim.
The applications were filed with the United States Patent and Trademark Office on April 4, and cover everything everything from software to backpacks and bobble head dolls.
The dragon shout became a popular internet meme, with fans of the game applying it to various comedy videos.