YouTube lightens restrictions on violent video game content
Policy update aims to better reflect difference between real-world and simulated violence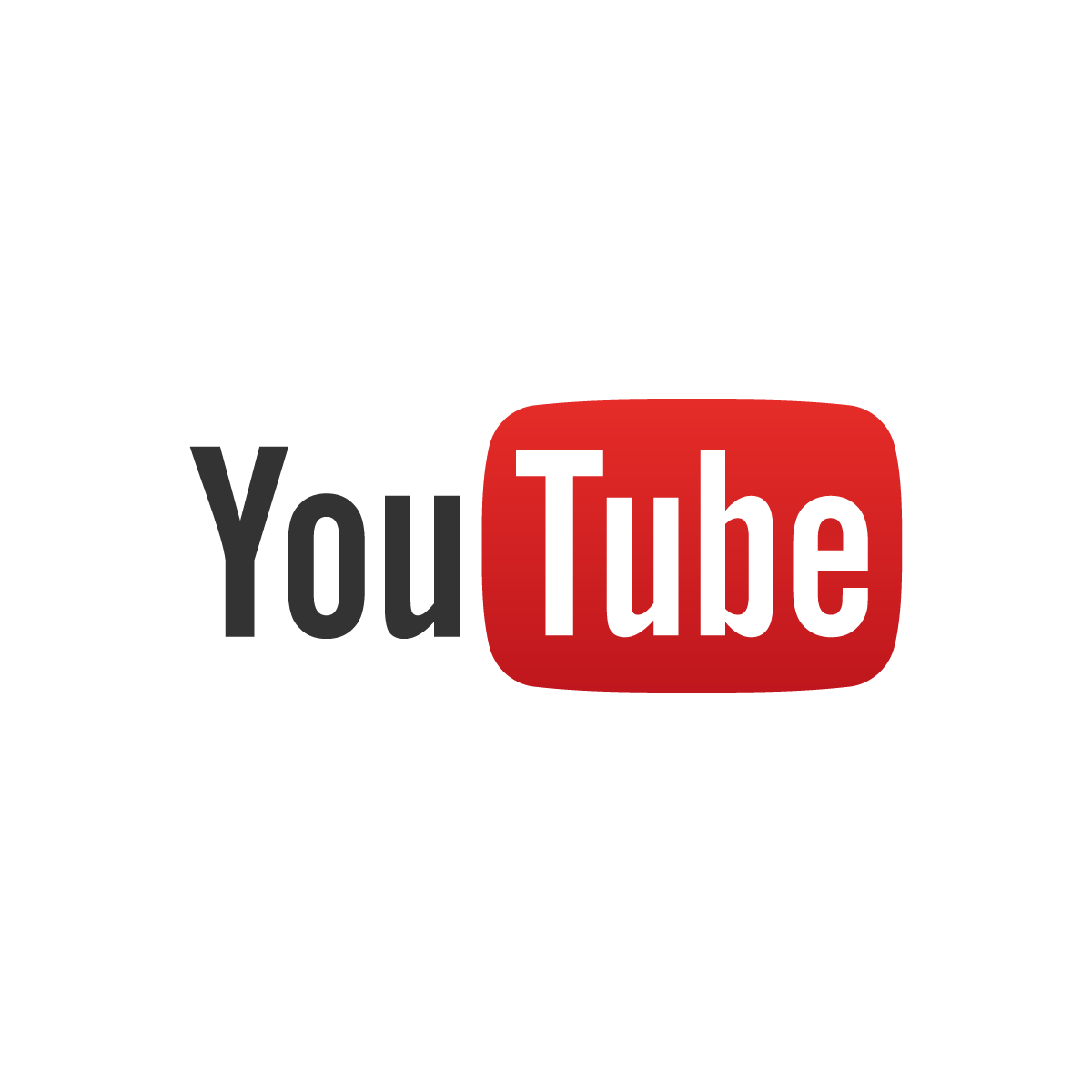 YouTube Gaming has lightened its restrictions on video game violence to be in line with its other policies surrounding scripted or simulated content, opting to avoid age gates for a wider swath of violent game content.
In support post from YouTube Gaming, it was announced that beginning today, "scripted or simulated violent content" coming from video games would be handled just like the same content from other forms of media, such as film or TV. According to YouTube, this specifically means:
Future gaming uploads that include scripted or simulated violence may be approved instead of being age-restricted.
There will be fewer restrictions for violence in gaming, but this policy will still maintain our high bar to protect audiences from real-world violence.
We may still age-restrict content if violent or gory imagery is the sole focus of the video. For instance, if the video focuses entirely on the most graphically violent part of a video game.
YouTube has a more specific list of violence restrictions and prohibitions in its policies that outline the kinds of violence, gore, and graphic content that can be age-gated or removed, with gentler rules for instances where the content is contextualized in some way.
Finally, the update noted that this change does not affect its advertiser guidelines or how videos are monetized.