YouTube intros $10 subscription for ad-free videos
PewDiePie, Rooster Teeth among those making exclusive content for YouTube Red service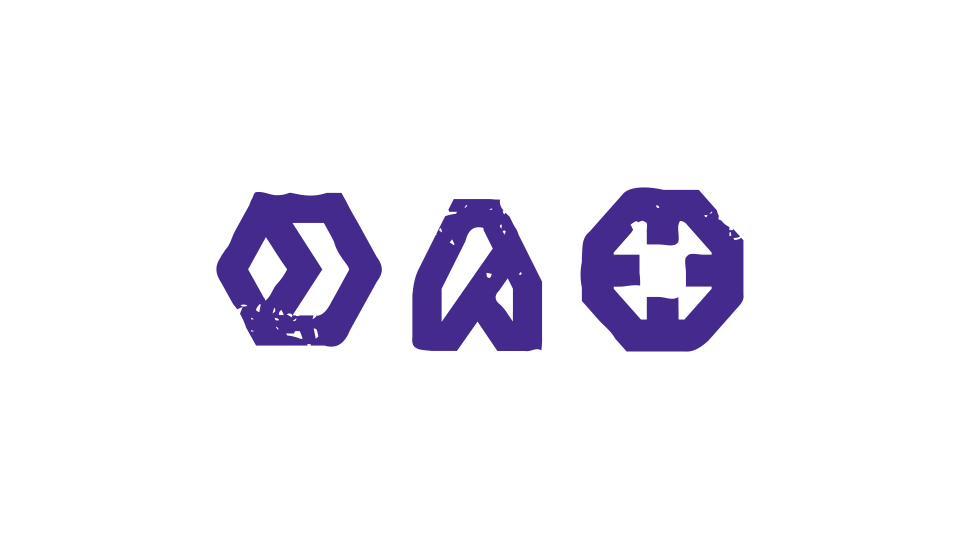 YouTube today announced YouTube Red, a new subscription service that will charge users a monthly fee to avoid advertising on the popular video site.
"For years, YouTube's fans have been telling us they want more-more choice when watching their favorite content, more ways to support their favorite creators and, above all, the option to watch their favorite videos uninterrupted," senior product manager Mark Leske said in a blog post on the new service.
In addition to skipping ads, subscribers will be able to save videos for offline viewing on their phones or tablets. It will also pre-empt ads on YouTube Gaming and YouTube Music, and beginning next year will include access to exclusive new shows. Among the original programming already announced are a reality-adventure series called Scare PewDiePie, in which the popular YouTuber is put in scary situations inspired by games, and Lazer Team, a feature-length film from Red vs. Blue studio Rooster Teeth and Fullscreen Films.
YouTube Red launches October 28, and the video service will be offering a free one-month trial for those undecided on a subscription.