YouTube Gaming viewership jumps 25% in December
StreamElements and Rainmaker.gg say that Escape from Tarkov grew to 39 million views on Twitch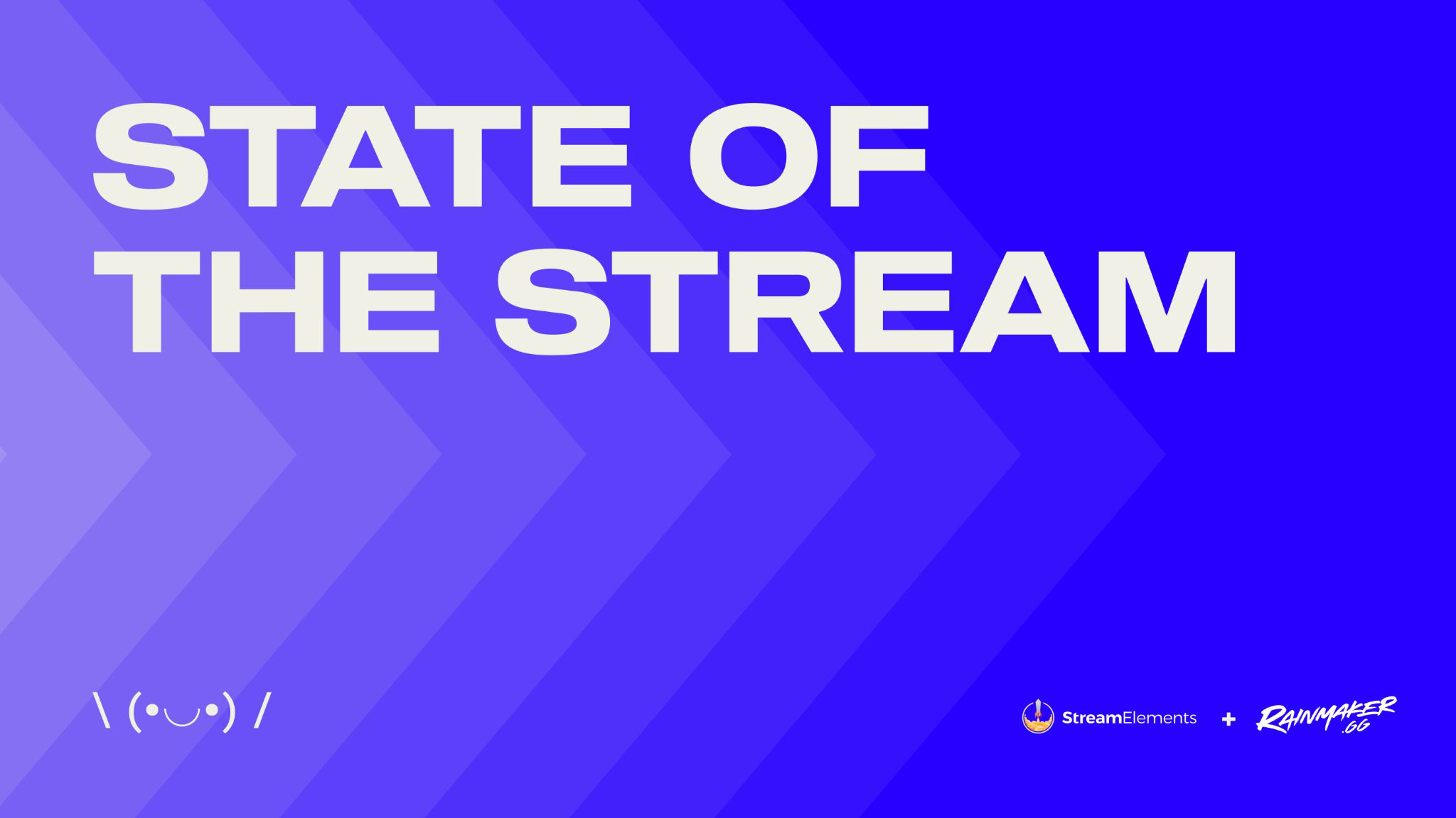 Twitch repeated its November performance as its December 2022 viewership hit 1.6 billion hours, according to StreamElements and Rainmaker. gg's monthly State of the Stream report.
The streaming platform could not reach two billion hours watched throughout the year as it did back in January 2022.
Facebook Gaming saw a decline of 2% in December as it hit 405 million hours watched.
YouTube Gaming was the only streaming platform that saw growth in December. Its viewership increased by 25% as it hit 305 million hours throughout the month.
The jump was attributed to viewers watching Grand Theft Auto, Minecraft, and Fortnite.
Twitch's most viewed games in December were familiar faces, with Grand Theft Auto V, World of Warcraft, and League of Legends being the three most viewed titles.
Escape From Tarkov saw a jump of 455% as it reached 39 million views. The increase was attributed to its pre-wipe event and New Year's drops.
The most watched games on Twitch are listed below:
Grand Theft Auto V - 95 million hours
World of Warcraft - 74 million hours
League of Legends - 68 million hours
Valorant - 60 million hours
Call of Duty: Warzone 49 million hours
Fortnite: 42 million hours
Overwatch 2: 41 million hours
Escape from Tarkov: 39 million hours
Minecraft: 32 million hours
"When you compare Twitch's pre-pandemic numbers to its current hours watched, there is no question the platform has grown a lot even as its inflated pandemic-era numbers have trended downward," said StreamElements CEO Gil Hirsch.
"While Twitch remains dominant in the live gaming space, it's too early to know if it will regain upward momentum or if other platforms like TikTok are impacting its growth."