YouTube creating interactive narratives
Video service establishes new unit to produce original Bandersnatch-style content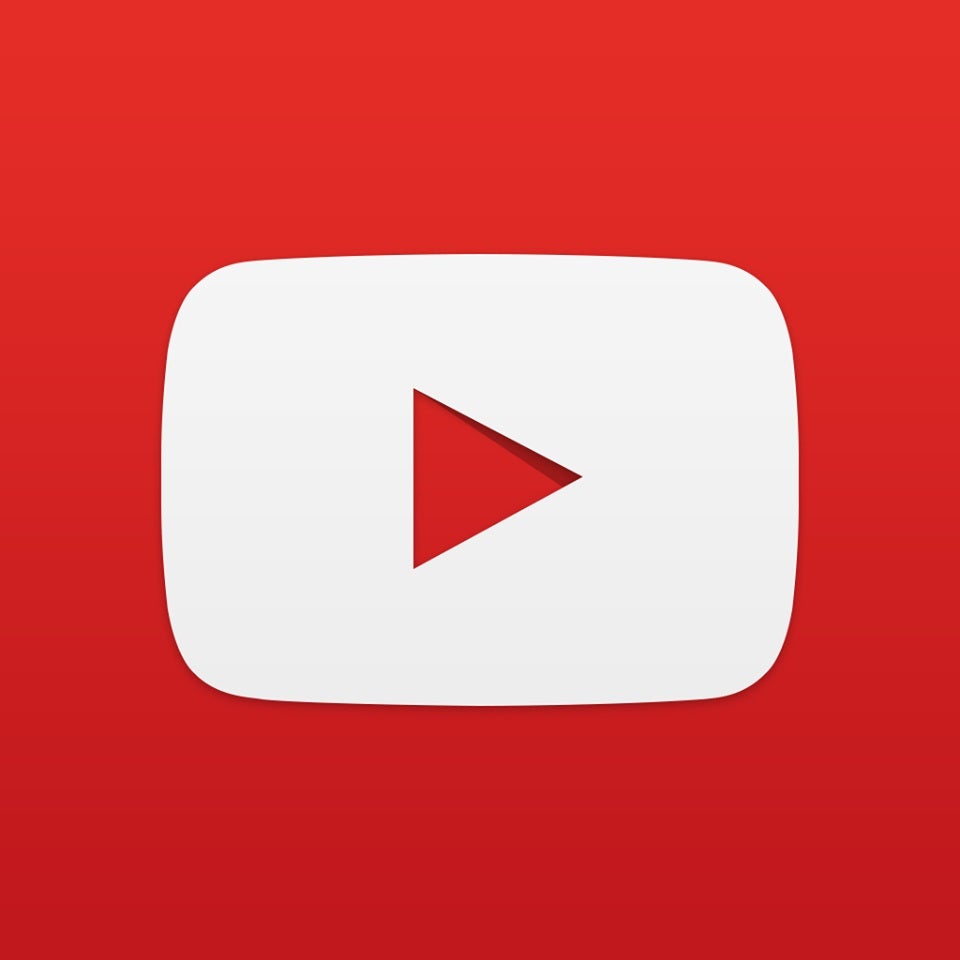 YouTube is getting on the interactive narrative bandwagon. Bloomberg reports that Google's video service is launching a new business unit to create original programming and live specials that will invite audiences to choose how the stories unfold.
The initiative will be headed up by Ben Relles, who has spent the last four years overseeing YouTube's original unscripted programming business.
"We now have amazing new tools and opportunities to create and tell multilayered and interactive stories," YouTube head of original programming Susanne Daniels said. "Ben has an intuitive and experienced understanding of how the platform can enhance content, making him the perfect choice to develop this exciting new division."
YouTube is expected to announce its new slate of original programming next month, although it's unclear if the interactive narrative group's work will be included in that unveiling.